SURFING PERU: SEASON, WAVES, WEATHER & PACKAGES
Enjoy Surfing Peru with no crowds and warm water! The North Shore surf season is all year round and one of the most consistent surf destinations worldwide.
WAVES ALL YEAR
South and North Swells arrive to the North Shore all year round, delivering conditions daily.
NO CROWDS
The less crowds, the more you surf! That is our goal
WAVES FOR EVERYBODY
15+ Waves within 20 minutes distance from our Surf House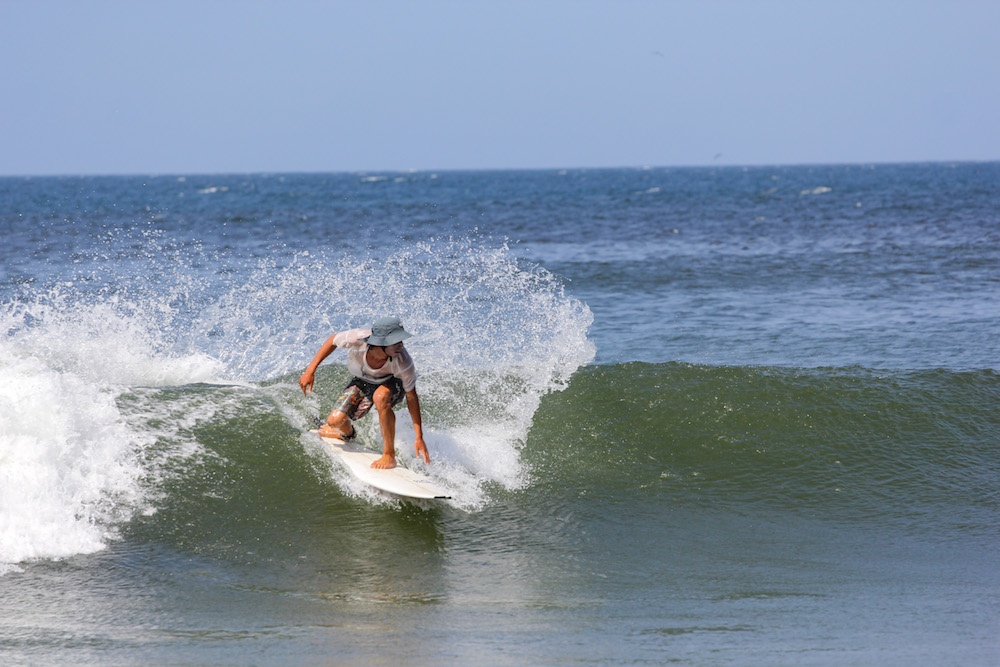 With a wide variety of waves and conditions, Peru – the goofy footer´s paradise – has nothing to envy to other popular and known Surf destinations around the world but a lot to offer to any beginner to experienced surfer: because of the many waves that are still untouched and uncrowded, surfing Peru is a real adventure where everybody can find it´s own paradise, on the land of the perfect lefts.
Due to its wide Pacific swell window, Peru has become one of the most consistent surf destinations worldwide: waves are pumping all year round and surf spots in Peru are unlimited, offering an unique goofy footer's paradise: this is the land of the left-hand point breaks.
From 360 days of sun per year, to untouched waves for everybody to surf and enjoy; these are the main reasons why we believe that Surfing Peru will be a life changing experience.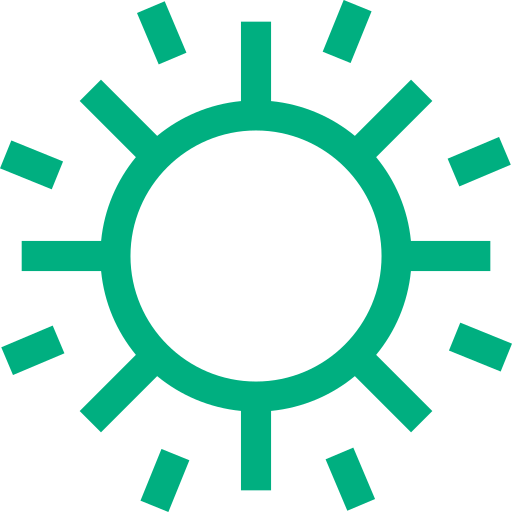 ALWAYS SUNNY
Warm weather and sunny days make the whole experience unique: in North Shore Peru there is no winter or fall; it's spring and summer all year round, so you won´t need to worry about thick wetsuits, gloves or caps.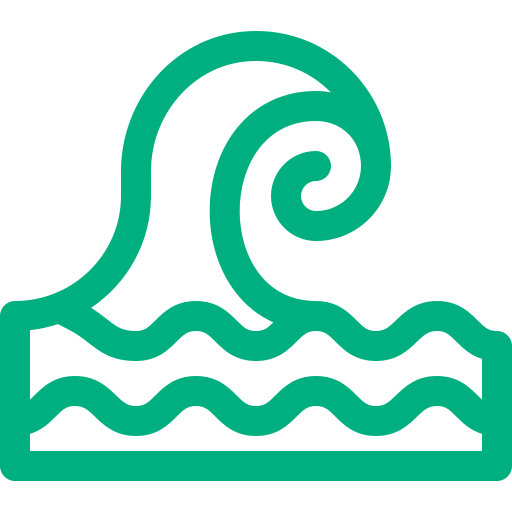 SURF ALL YEAR
North Swell season - December through April - and South Swell season - April through November -, makes the North Shore Peru one of the most consistent surfing destinations worldwide. Here you will always find a wave to surf.
EVERYBODY SURFS!
Within a 20 minutes distance from our Surf Camp you will find waves for all levels and experiences. Sandy bottom, reef, rocky point breaks, beach breaks.
Name one and you will find it just a few minutes from our Surf Camp.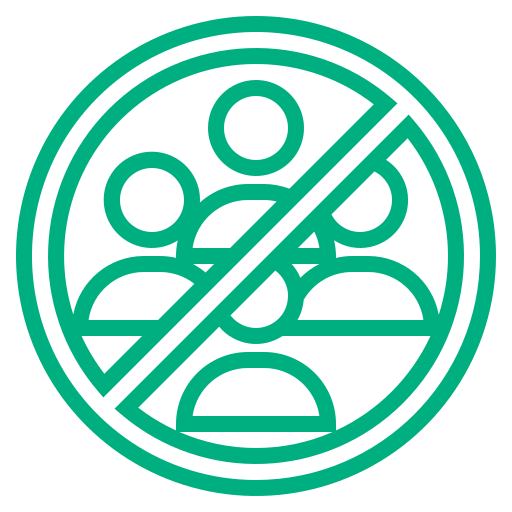 NO CROWDS
Epic waves with just a few ones. One of our main goals for your stay is: NO CROWDS. The less crowds, the more you surf! North Shore Peru is still a hidden pearl on the surfing scenario, allowing the few surfers around to have an uncrowded session every time.
UNTOUCHED WAVES
We have a selection of breaks, accessible to all levels and experiences, that work differently depending on the swell size, direction and season. Peru's long surf season and variety of surf spots offers you the possibility of surfing the best conditions.
NORTH SHORE WAVES
The multiple surf spots along the North Shore offer the possibility of always finding the best wave, depending on the tide and swell.
Surfing Peru: WAVES IN The North Shore
From 2 walking minutes to 15 minutes driving from our Surf House, you can access to the best waves for surfing Peru with us! You will find below the main spots where you will surf, but there are other hidden gems that we want to keep secret.
Surf every day, all day, no matter what
Together with the charm of the distant fishing villages that characterise the area, the absolutely exquisite and fresh cuisine; Peru has gentle rollers, Pacific monsters and every type of wave in between.
Surfing Peru: WEATHER & statistics
Waves season in Peru is all years round as we are exposed to either North and South swells; which makes Surf Racer Board House location unique. Find here the Swell Statistics and if Wetsuit is needed for your next Surfing trip in Peru.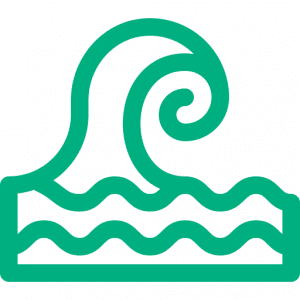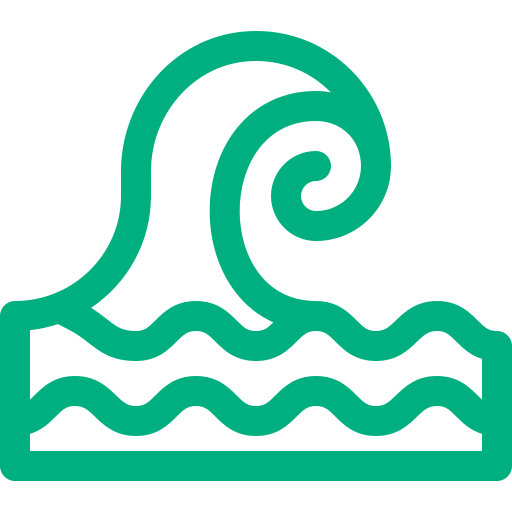 Between 3 Ft and 10 Ft Maximum
Jan Feb
Mar April
May Jun
Jul Aug
Sep Oct
Nov Dec
Jan Feb
Wetsuit: None
Average Air Temperature: 90º F / 32º C
Average Water Temperature: 75º F / 23º C
Mar April
May Jun
Jul Aug
Sep Oct
Nov Dec
SURFING PERU PACKAGES: COME AND SURF WITH US
Wherever you are a complete beginner or an advanced and experienced Surfer, we have the right a package for you to experienced everything that the North Shore has to offer for a unique surfing Peru experience.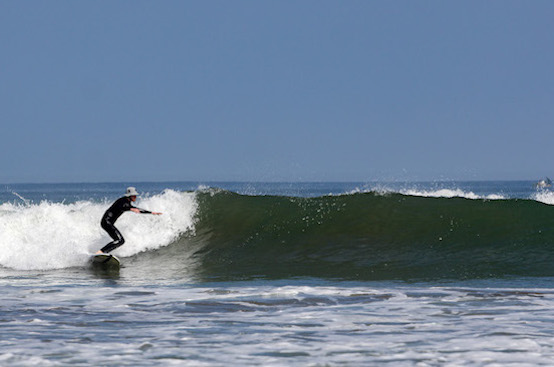 For Independent Surfer looking to just enjoy uncrowded waves, discover new spots and having their own Surf House with all the toys in the North Shore.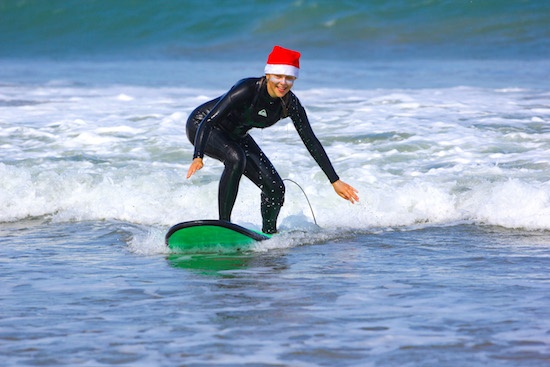 Orientated to complete beginners to intermediate surfers; learn to Surf in Peru with us and become a confident surfer. Our packages include daily Surfing lessons and all the material, come, stay in our Surf House (our House is your House) and enjoy learning in the best spots!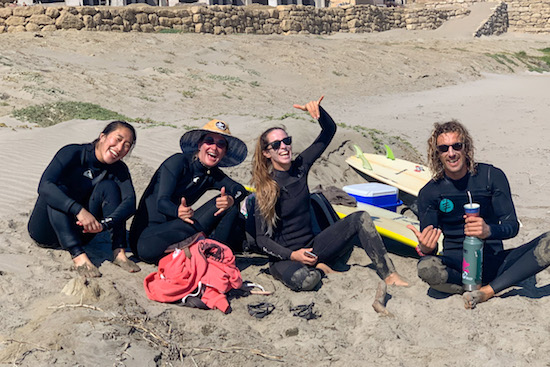 Surf, social and active with our Adult´s Surf & Yoga Retreats on scheduled weeks. An all-inclusive program with high-end services but a budget friendly price: join like minded people on a weekly immersion, daily lessons and shared fun in the water.