SURF & YOGA RETREATS PERU
The ultimate Surf Camp in the Peruvian North Shore
Join our all-inclusive Surf & Yoga Retreats in Peru for a week of learning and progression with likeminded people and a Team of professionals.
All services and amenities included, from daily surf lessons & coaching with all gear and Video Coaching, photos and videos of your waves, off water workshops, all gourmet meals, Yoga, airport transfers and much more!
All levels welcome!
Surf Racer "Surf & Yoga Retreats in Peru" are Surf and Yoga Holidays that we offer a few weeks per year at our Surf House, where you can join us and meet other likeminded people – adults – from all over the world. These Surf and Yoga Camps are all-included, surfers and kitesurfers minded and with specific activities and reunions.
AN INTEGRAL EXPERIENCE
Learn to surf, be coached and perfect your surfing while you enjoy a holiday with just a few others like you.
ALL INCLUSIVE PACKAGE
Just focus on learning, improving, sharing and having fun with others! We take care of the rest!
FUN INSIDE AND OUTSIDE THE WATER
Meet people from all over the world for a fun week inside and outside the water.
7 DAYS / 6 NIGHTS. PER person.
Friends or Couples USD 1600 total
$
900
Price per person. USD.
5 group Surf lessons with all gear.

Gear rental (surfboard) outside lessons time.

Video Coaching and Analysis

Your best photos and videos at the end of the Retreat

Off-water workshops: learn about theory, waves and more

Airport transfers (TYL Talara Airport)

6 nights in triple shared - ocean view - bedroom. Private bedroom + $50 per night.

All gourmet meals: pre-surf snack, after surf brunch and 3 course dinner

Use of the Surf House facilities and toys: Wifi, SUPs, Skate bowl and boards.
Open all year round.  
We require a minimum of 4 guests to make the Retreat happen.
INCLUSIONS DETAILS SURF YOGA RETREATS PERU
Learning to surf, exploring a new country and sharing it with new friends: the best combo for an unique holiday. Our Adults Surf Yoga Retreats in Peru include everything you need for a fun and relaxing week: waves, food, stay and new friends. Just book your spot in the next available week and join us!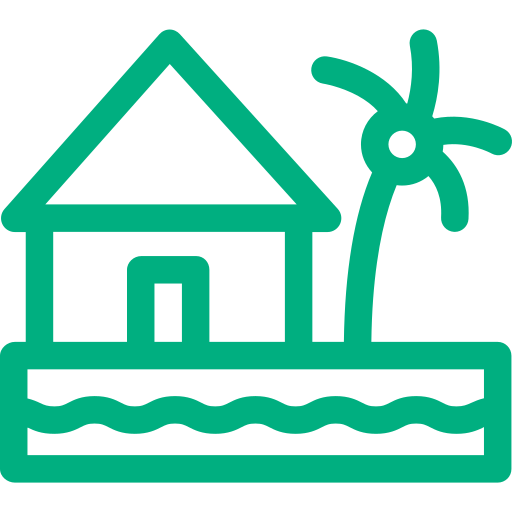 OCEAN VIEW BEDROOMS
Shared triple occupancy (Female or Male Bedrooms). Each Bedroom has a private shared bathroom outside the room. Upgrade to Private or Double Rooms available.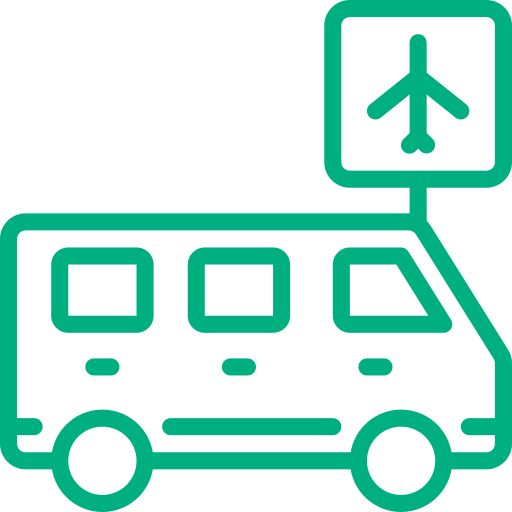 AIRPORT TRANSFERS
Transfer from/to Talara Airport and nearby towns (Los Organos / Mancora)
YOGA LESSONS
Join the Yoga sessions every Monday, Wednesday & Friday. Mats and blocks available (you don't need to bring yours).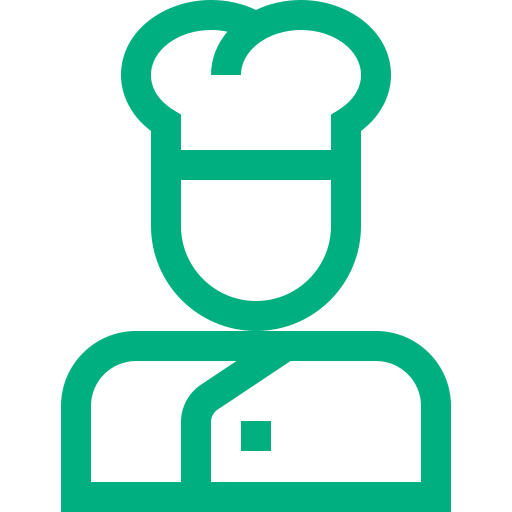 GOURMET MEAL PLAN
Pre-surf snack, brunch and 3-course Dinner by the in-house Chef. Every meal is served with fresh natural juices and purified drinking water.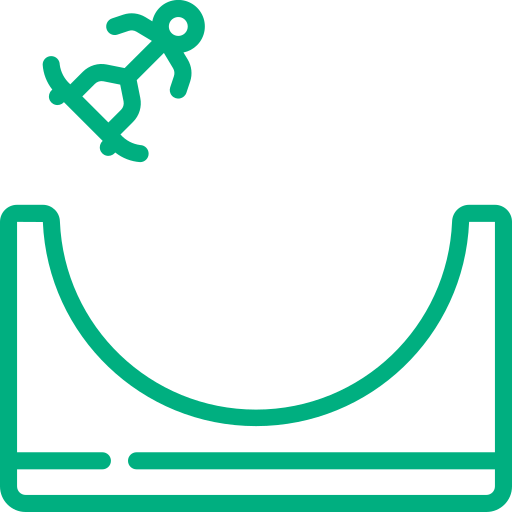 SKATE BOWL & GEAR
Use the Skate bowl, skates and protections at your leisure.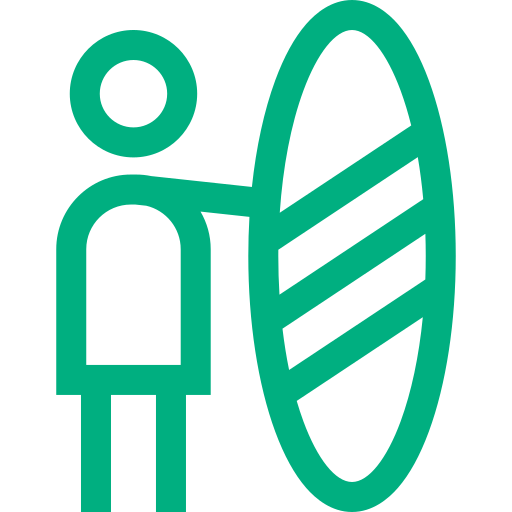 Learn to Surf and improve with experienced, multilingual and certified ISA international Instructors and all gear included (board, leash and wetsuits)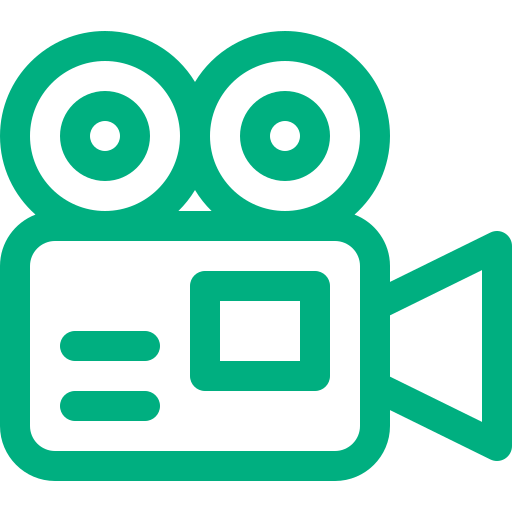 Take memories back home! Get the photos and videos of your sessions at the end of the Retreat!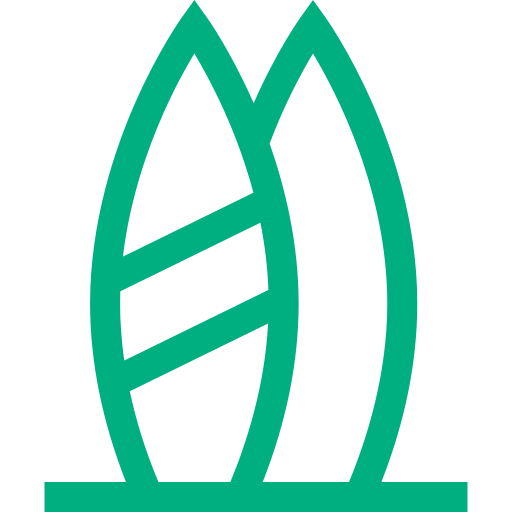 Learn everything to become a proficient surfer during our off-water workshops: waves, tides, wind, technical equipment.
HOUSE FACILITIES
Access to House Facilities, such as Netflix, Library, Pool table, Free Flow Coffee, Tea and Drinking Water
SERVICES NOT INCLUDED IN PACKAGE BUT AVAILABLE
Our all-inclusive Surf & Yoga Retreat package in Peru covers everything you need for an awesome holiday but, our experience has teach us that there are sometimes some extras needed for a complete relaxation / fun. Here are the extras that we have thought and have ready for you. If there is anything else that we can do for you, reaching us and ask! We are happy to arrange any other service not listed below.
KITESURF LESSONS
Learn to kitesurf during the afternoons!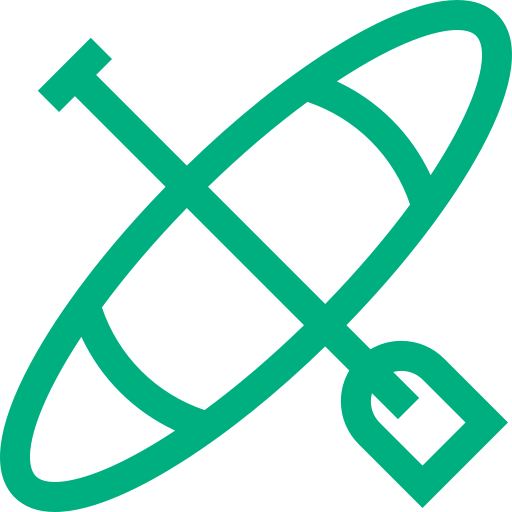 SUP RENTAL
All sizes of Stand Up Paddle boards for just chill, discover and visit the giant turtles at El Ñuro pier.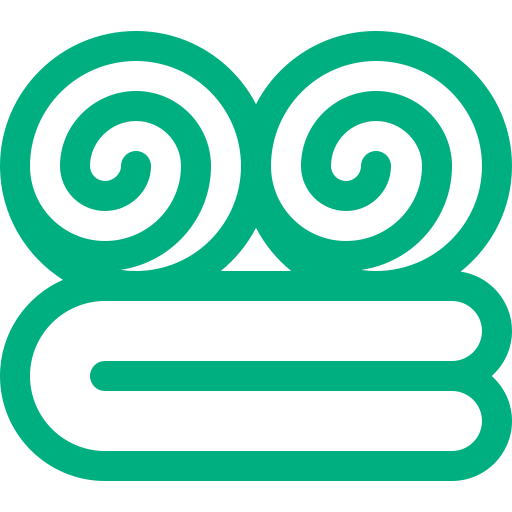 MASSAGES & REFLEXOLOGY
Massages: from Deep Tissue to Reflexology.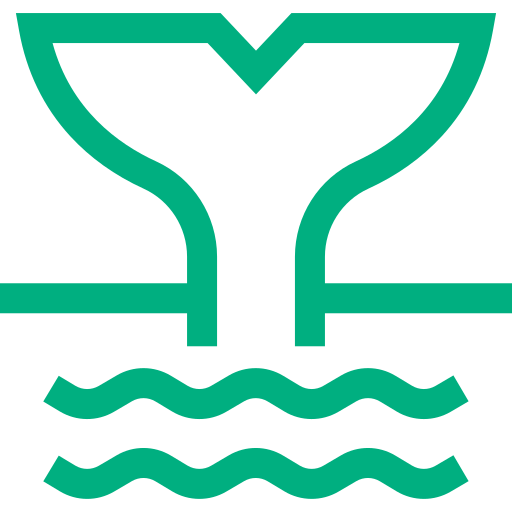 NATURE & SPORTS TOURS
Whale watching, SUP with turtles, Fishing and more Tours available.
Only good things to say about my time at the Surf Racer House in Peru's North Shore. Chelu & Octavio have created the perfect combination of surf, yoga & relaxation accompanied by excellent food. This is the perfect environment to focus on your surf and disconnect. Learning to surf was my favourite part but also really enjoyed the Peruvian inspired dishes, chilling on the hammock & exploring the beach. Shout out to the whole Surf Racer House crew - thanks for a wonderful week!
I don't really do reviews, but for Surf Racer you kinda just have to. The food is not only healthy, it's also seriously better than most of the food you get in high end restaurants. The mood is super chill, the crew is really cool and the instructor is a great teacher. Wish I could've stayed longer.
My friend and I had such a in incredible time at Surf Racer Camp, from the moment we arrived to the moment we left. Communication was great pre-arrival, Chelu was prompt and answered all the questions we had. This is a place for complete beginners and also those with experience and wish to improve like myself. Very relaxed and amazing instructor, top-notch food, beautiful ocean view rooms, comfortable and welcoming shared areas, cool people and professional staff. Would definitely recommend it!!
Being a family of 4 we founded that this place was the perfect ending of our trip in Peru. Surf every day, got massages, outstanding food. The top part of our stay was the bowl: having 2 teenagers with so much energy, it´s difficult to keep them entertained so the bowl was the perfect addition to a day in the water, they could ride for hours… and we could rest! Thanks Octavio and Chelo for some amazing days in your paradise.
I had an amazing time. The house is chill and fun and has activities. You're close enough to town if you want to have a night out or pick up supplies for yourself. The food was incredible they had 3 course meals for dinner. The surf instruction was very helpful. I went from not being able to stand up to getting up 10 times on my last day. I highly recommend Surf Racer House!
Had such a great time doing the surfing and yoga program with Surf Racer Camp! I took the 6 days learn to surf package; the instructor did an amazing job getting the best out of the days/waves! In addition, the services and hospitality at the surf house were excellent: gourmet food from breakfast to dinner, yoga lessons, daily housekeeping and the activities that the Team recommended: we went on a whale watching tour one day with the other guests and took a few skateboarding lessons. Also, massages were incredible and cold beers at the beach to watch the sunset a must. I highly recommend this Camp to any traveler looking for a safe and friendly surfing experience in Peru.
WHY JOINING A SURF & YOGA RETREAT IN PERU?
We have many reason why joining us on a Surf & Yoga Retreat in Peru North Shore will be an amazing experience for your travels in the country. Not only because of the experience, trajectory and service that we are proud and known for, but also because we truly believe that a few days in the ocean, sun and beach, on a safe, relaxed and cozy environment and with likeminded people, learning a water sport, will be a perfect getaway to highlight your Peru trip. But, besides that, these are the top reasons why you should book your spot in the next Adults Surf & Yoga Retreat in Peru.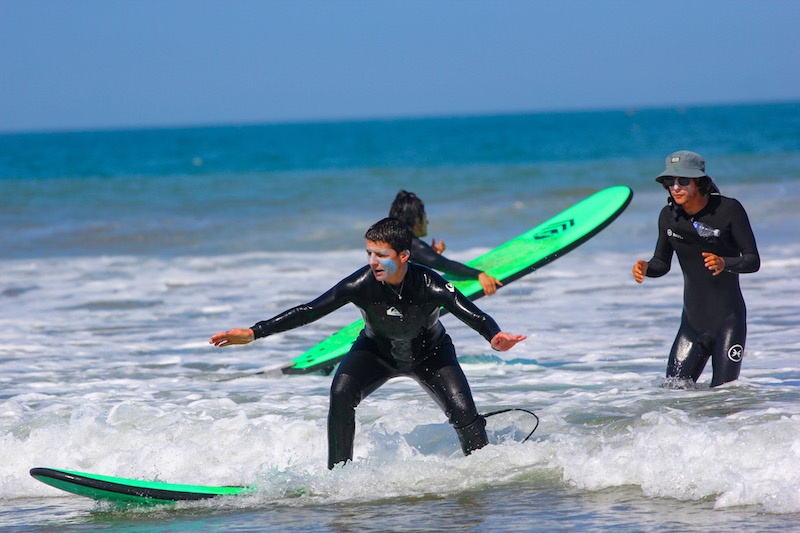 PRO INSTRUCTORS
Learn to surf with ISA International, qualified, experienced and multilingual Instructors. Our Surf Instructors and Coaches are highly qualified with a wide experienced teaching to surf in different locations around the world.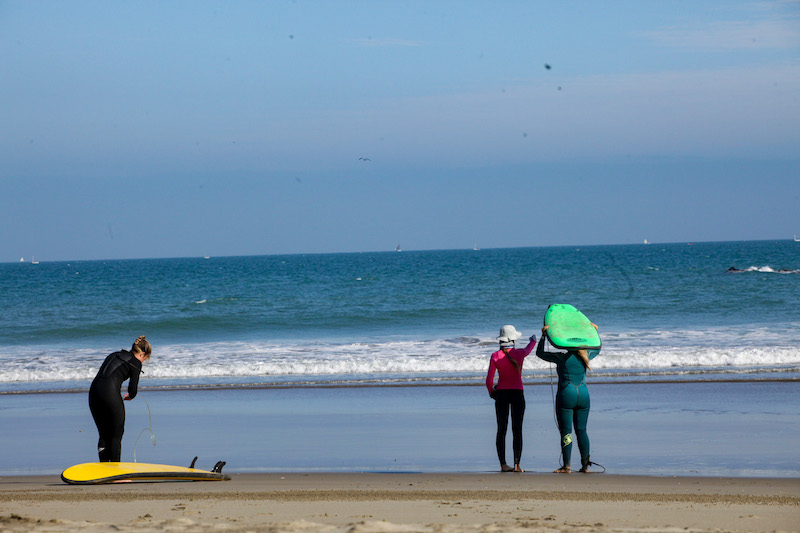 IDEAL CONDITIONS
The best beginner spot of North Shore Peru, a sandy bottom, open, with miles of virgin beaches and space with white water, is located just 15 minutes from our House and we are the only Surf Camp and School teaching in this spot!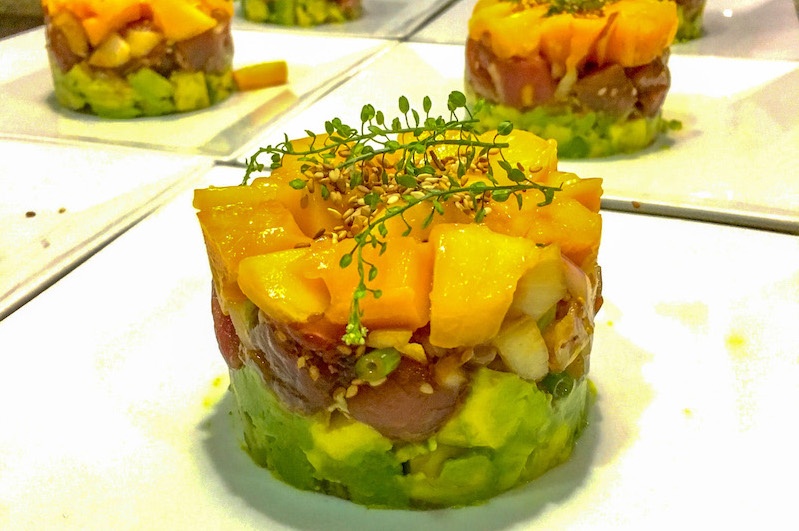 ALL INCLUSIVE EXPERIENCE
Our packages include everything needed for a laid back, worry-free Surf experience in Peru. Just focus on learning, improving, sharing and having fun!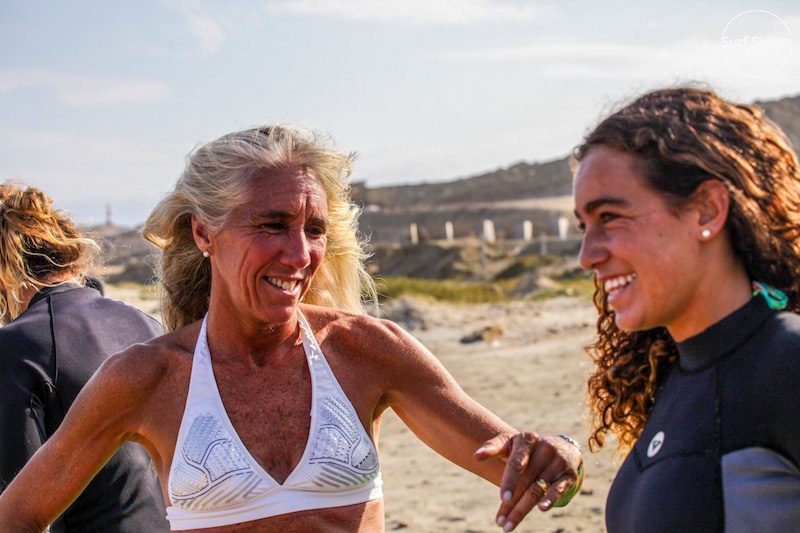 EVERYBODY IS WELCOME
Solo travellers, Couples, Families... Men and Women... You are Welcome! At our Surf House, you will meet other likeminded guests that have booked the same or other packages. Everybody is here to disconnect and have a good time in the water!
We generally reply within 24 hours. Please check your Spam and/or Promotion folders as generally, our emails arrive there. If you prefer or if you don´t hear from us within 24 hours, it means that your Request didn´t arrive so please message us through WhatsApp.