Stay at Surf Racer´s Surf Camp Peru - North Shore, Mancora area - learn to surf and discover the peruvian waves. All include packages open to all levels and experiences.
We have the right package, for every surfer: at our Surf Camp in Peru you can choose from learning to Surf with experienced and multilingual Instructors, being Coached by international Coaches or just get the best guiding and insights of the waves. All include in one package, perfect for solo travellers, couples, friends or families.
When you visit and stay at Surf Racer´s Surf Camp Peru, surfing becomes a real experience of remote, wild landscapes and finding all the waves that still remain untouched! One of our main goals for your stay is: NO CROWDS. The less crowds, the more you surf.
Solo travellers, Families, Friends and Couples… Everybody is welcome!
Northern Peru receives waves all year round. Wave season is unlimited! Grounds swells hitting from South in Southern Winter (May to November) and from North (November to March).
WE HAVE THE RIGHT PACKAGE FOR EVERY SURFER
Are you Beginner? We are here to teach you! Are you an experienced Surfer? Let us take you to the best breaks!
BEST PLACE TO LEARN TO SURF IN PERU
Learn to surf, be coached and perfect your surfing with our ISA multilingual Instructors
ALL INCLUDE PACKAGES
All include packages for a safe, personalised, laid back, worry-free Surf experience in Peru. Come & stay with us on our hidden gem!
SURF CAMP PERU PACKAGES INCLUSIONS
Forget the exhausting planning and just enjoy a few days of waves, sun and fun. All the packages at Surf Camp Peru are all included, which means that you do not need to worry about a single thing. Just book your transportation to the North Shore and we will take care of the rest!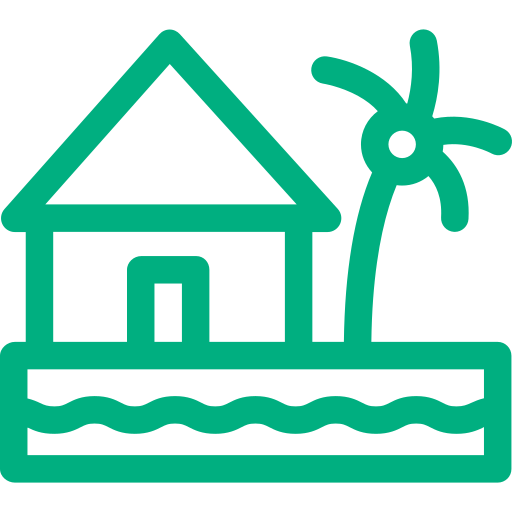 OCEAN VIEW BEDROOMS
Shared triple occupancy (Female or Male Bedrooms). Each Bedroom has a private shared bathroom outside the room. Upgrade to Private or Double Rooms available.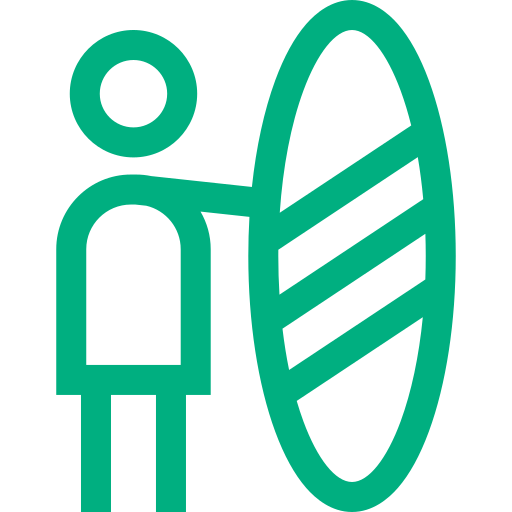 SURF LESSONS
On Retreats dates and Surf, Learn & Stay Package. Surf Lessons with ISA Instructors and all gear included (board, leash and wetsuits). All Levels welcome!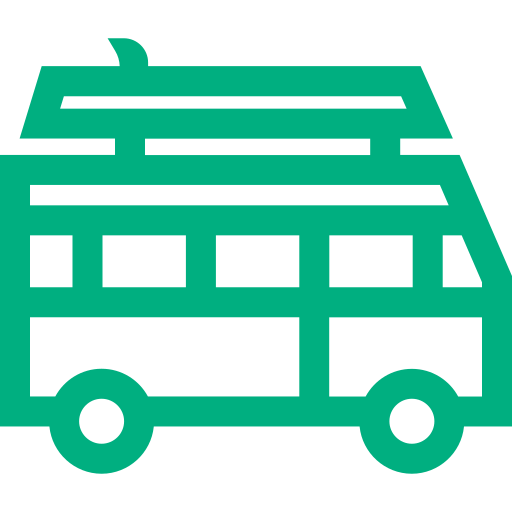 SURF TRIPS
For Surf & Stay Packages and Independent surfers. Surf Trips to different breaks included in the Surf & Stay package. Get guiding to the best breaks.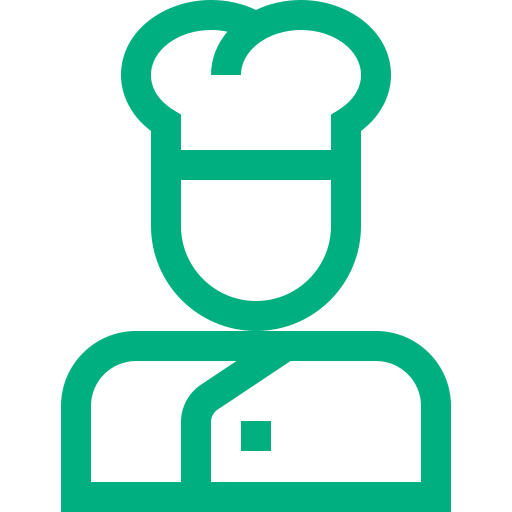 GOURMET MEAL PLAN
Gourmet Breakfast, Lunch and 3-course Dinner. Every meal is served with fresh natural juices and purified drinking water. Alcohol is available for purchase.
YOGA LESSONS
Join the Yoga sessions every Monday, Wednesday & Friday. Mats and blocks available (you don't need to bring yours).
HOUSE FACILITIES
Access to House Facilities, such as Netflix, Library, Pool table, Free Flow Coffee, Tea and Drinking Water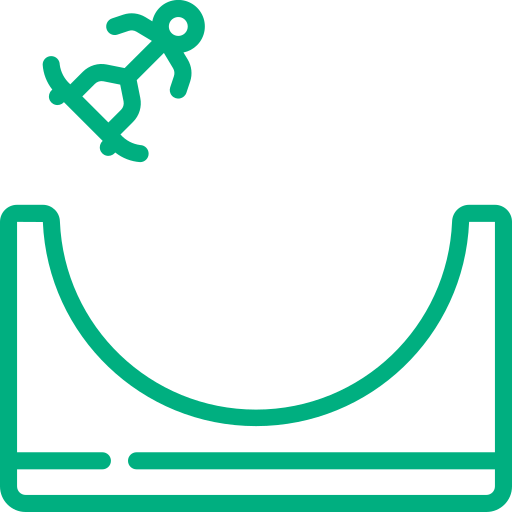 SKATE BOWL & GEAR
Use the Skate bowl, skates and protections at your leisure.
PACKAGES AVAILABLE at SR´S SURF CAMP PERU
Choose one of our packages available and come to Surf or Learn to Surf with us in the North Shore. At Surf Racer´s Surf Camp Peru we offer 4 to 7 days, all include, packages for all levels and adapted to every surfer´s requirements.
"Surf & Stay" is the basic package at Surf Racer´s Surf Camp Peru, that covers all the needs of your stay, in order to just focus on Surf, Eat and Sleep. This package is orientated to independent surfers searching for uncrowded breaks and a relaxing environment.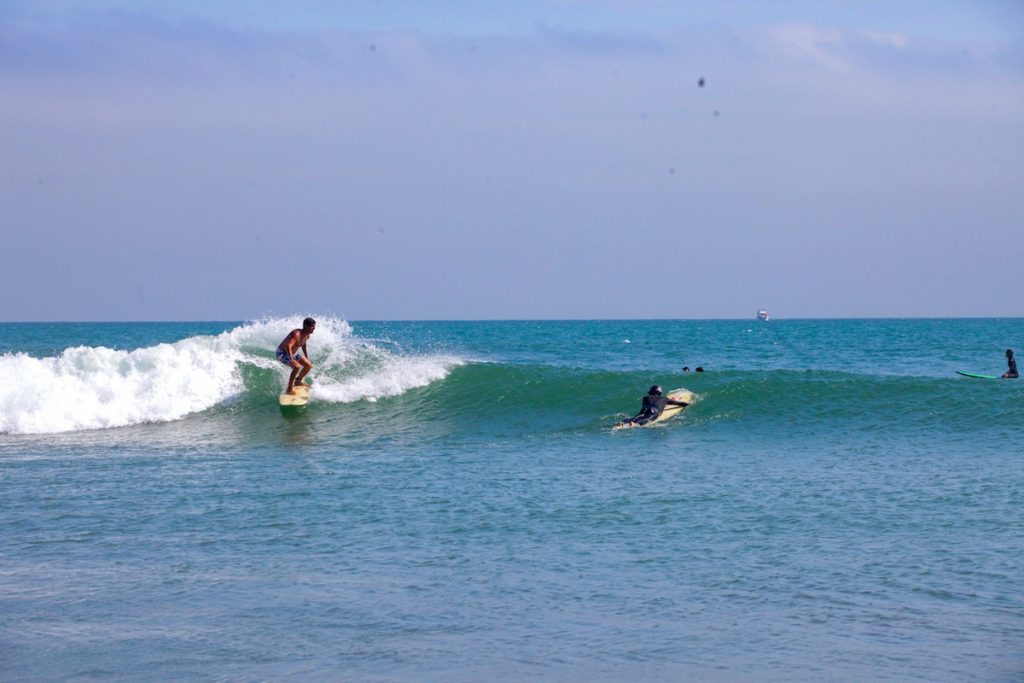 LEARN TO SURF & STAY PACKAGES
"Learn to Surf & Stay" is Surf Racer´s Surf Camp Peru package for beginners to intermediate surfers looking to learn to surf during their holidays in Peru, improve and get the most of their stay in our Surf Camp in Northern Peru. You will learn, be coached and perfect your surfing with our ISA multilingual Instructors.
An integral program to make your first steps in the waves, understand the sport, enjoy it and improve!
Share with the loved ones a few days of connection with the ocean and nature, with a tailored made and Surf package for all the family. We offer an all include private experience for parents and kids in our hidden gem paradise.
A family Surf Camp in Peru for all ages and levels!
"Surf & Yoga Retreats" are Surf and Yoga Holidays that we offer a few weeks per year at our Surf House, where you can join us and meet other likeminded people – adults – from all over the world. These Surf and Yoga Camps are all-included, surfers and kitesurfers minded and with specific activities and reunions.
An integral program to make your first steps in the waves, understand the sport, enjoy it and improve!
WOMEN´S SURF & YOGA RETREATS
"Women ´s Surf & Yoga Retreats" are all include Surf & Yoga Camps in Peru for women only that we organise together with Surf Sisters Camps, a Company that has been 10 years hosting Women's only Kite and Surf Camps around the world and now has based their operations in our Surf House.
A few times per year, the House will be open just for ladies from all over the world, seeking for a Surf (and Kitesurfing) adventure in the Peruvian North Shore. Solo travelers, sisters, friends, mothers and daughters, everybody is welcome (if you are a girl!).