KITESURF PERU: SEASON, SPOTS, WEATHER & services
Kitesurf in Peru means wind every day and wild beaches! Flat water to Wave riding spots make Peru a kitesurf destination for all levels of kiters. Peru is an amazing country with a lot to offer to kitesurfers. The coastline along the Pacific Ocean provides some of the best conditions for kitesurfing and one of the longest wind seasons in the world, with a variety of spots that cater to all levels of kitesurfers.
At Surf Racer, we know how to make your kitesurf experience in Peru memorable! Together with the reliable wind that you can expect every day during wind season, the waves and flat water spots along the coast to choose from and the extended wind season with perfect sunny weather daily, get ready to prepare yourself for the kitesurf trip of a lifetime!
Are you looking for an all inclusive kitesurf experience? Check our Kitesurf Camp in El Ñuro! Or maybe you just prefer booking our specific Kitesurf services? Check our Kitesurf School in Los Organos! At Surf Racer, we have everything for your kitesurf trip in Peru.
9 MONTHS OF WIND PER YEAR
North Shore Peru is one of the longest wind seasons, going from April until January.
NO CROWDS AND WILD BEACHES
Miles long of uncrowded and untouched beaches. Find your own peace of windy paradise!
DREAM LAND FOR WAVE RIDERS
Waves and wind season coincide, offering the perfect escenario for Wave Riders of all levels.
From May to December the steady wind from the South East turns on the Kitesurf season in Peru, delivering top conditions every afternoon.
Despite what many Kitesurfers think, Mancora is not the only Kitesurfing destination in Peru North, there are uncountable spots, miles of long sandy beaches and ideal conditions for all Kiteboarding levels.
Within a distance of 20 km / 12 miles, you can go from flat water riding, learning or freestyle to strapless sessions in epic waves. Each place with no crowds or only a few in the water.
270 days of wind per year, uncrowded and long sandy beaches to a perfect weather day and night, Kitesurf in Peru will be a life changing experience for any Rider.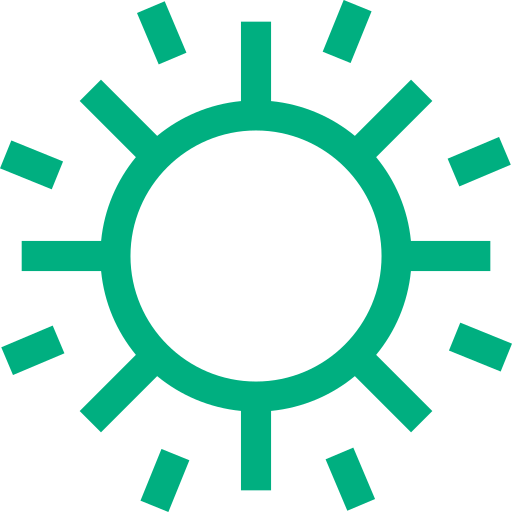 ALWAYS SUNNY
Kitesurf in Peru is perfect thanks to the warm weather and sunny days make the whole experience unique: in North Shore Peru there is no winter or fall; it's spring and summer all year round, so you won´t need to worry about thick wetsuits, gloves or caps.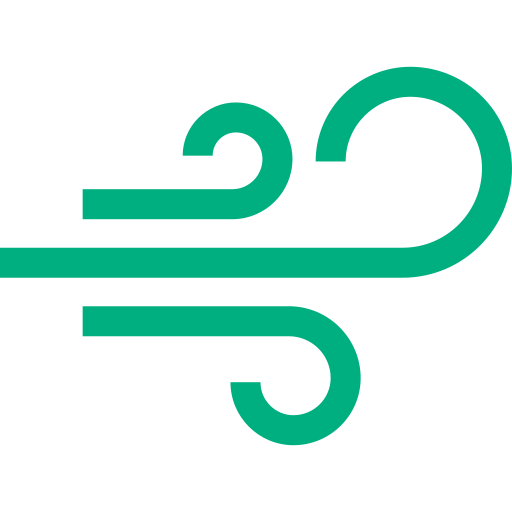 RELIABLE WIND
One of the longest wind seasons in South America. From end of April to January, the North Shore Coast receives steady and reliable wind from the South East, with a 90% of wind statistics during wind season.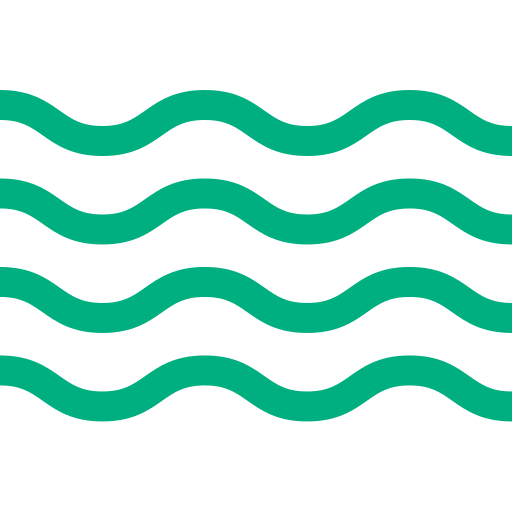 Beginners also welcome! Within a distance of 20 km / 12 miles from Surf Racer House, you can find all different conditions and kitesurfing spots: long and wide beaches which are protected from the Southern swells, offering miles of playground to learn and practice.
We have a selection of breaks, accessible to all levels and experiences, that work differently depending on the swell size, direction and season. Waves and wind season coincide, offering a dream land for Wave Riders.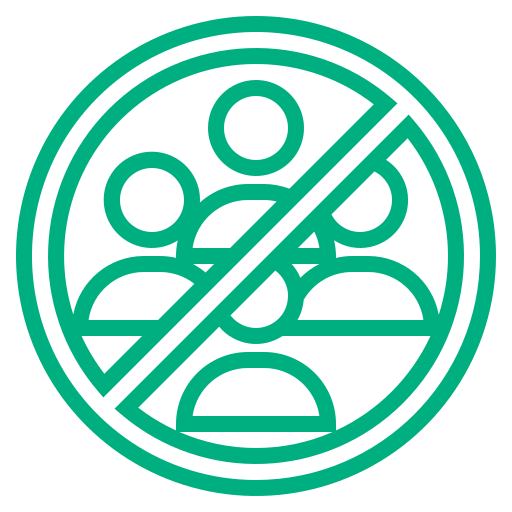 NO CROWDS
Epic waves with just a few ones. One of our main goals for your stay is: NO CROWDS. The less crowds, the more you enjoy! North Shore Peru is still hidden pearl on the kitesurfing scenario, allowing the few kitesurfers visiting, to have an uncrowded session every time they ride.
EVERYTHING IN ONE PLACE: KITESURFING IN PERU WITH SURF RACER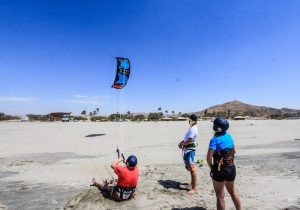 Surf Racer´s Kitesurf School in Peru North Shore is based in Los Organos beach town just 8 minutes south from Mancora downtown via highway, on a long, sandy and windy beach; right on the best Kitesurf spot in North Shore Peru. Avoid crowds, wavy conditions and learn how to kitesurf in North Shore Peru with us.
Stay at Surf Racer´s stilish beach house Kitesurf Camp in El Ñuro - North Shore Peru and get everything in one place: all inclusive Kitesurfing packages for beginners to wave riders; including lessons, Coaching, kite and surf trips, gourmet meals, beautiful ocean view bedrooms, yoga, skate bown and all the amenities for an epic board sports experience in the Northern coast, while yo meet, connect an share good times with a cool community of kiters, surfers and skaters.
KITESURFING SPOTS IN PERU NORTH SHORE
Within a distance of 20 km / 12 miles find flat water or Wave spots with strong and reliable wind.
KITESURF PERU: THE NORTH SHORE SPOTS
From Souther to North and between 2 walking minutes to 15 minutes driving from our Surf & Kite House, you can access to the best Kitesurfing spots in the North Shore.
KITE EVERY DAY DURING WIND SEASON
North Shore Peru is the most reliable area for wind in Peru. From April to January you will always find wind, just need to know where to go.
KITESURF PERU: WEATHER, WIND AND QUIVER
Surf Racer Board House is located on a unique spots to access the best kitesurfing spots, within a few minutes walking or driving. Find here the Wind Statistics and if Wetsuit is needed for your next Kitesurfing trip in Peru.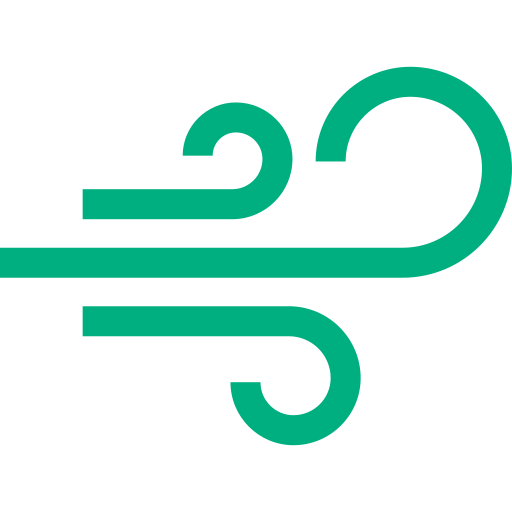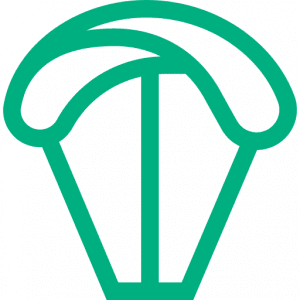 AVERAGE KITE SIZES
April, May and December
June through November
AVERAGE KITE SIZES
April, May and December
June through November
Jan Feb
Mar April
May Jun
Jul Aug
Sep Oct
Nov Dec
Jan Feb
Wetsuit: None
Average Air Temperature: 90º F / 32º C
Average Water Temperature: 75º F / 23º C
Men 75 kg /165 lb. Women 60 kg /130 lb
Mar April
May Jun
Jul Aug
Sep Oct
Nov Dec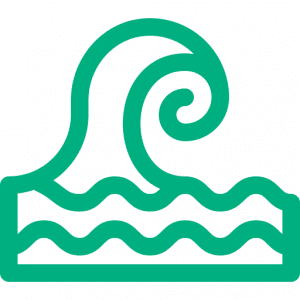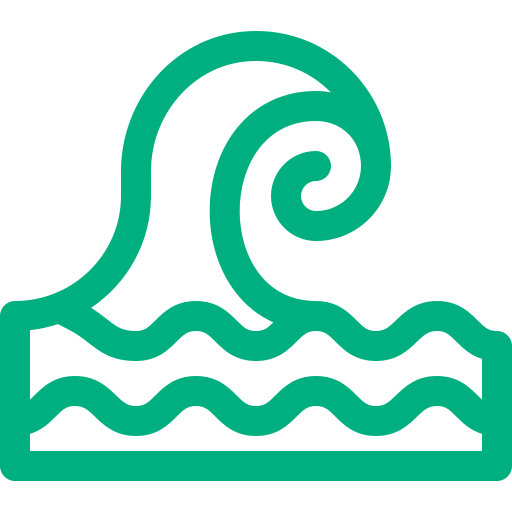 Between 3 Ft and 10 Ft Maximum