KITESURFING LESSONS PERU NORTH SHORE
Surf Racer´s Kitesurf School in Peru North Shore is based in Los Organos beach town – Mancora area – just 8 minutes south from Mancora downtown, on a long, sandy and windy beach; right on the best Kitesurf spot in North Shore Peru.
We offer professional Kitesurfing lessons with experienced, multilingual and knowledge instructors with the last teaching technology and technique and last generation equipment.
Our moto: offering flexible kitesurf lessons in Peru North and adapt to our clients needs.
Let us bring our kitesurf school to your accommodation in Peru North or jump in the 4x4 truck and visit one of the stunning windy beaches in the North.
Just tell us where you are, when are you coming and which kitesurf lessons package you would like to book and we organize, coordinate and will be there, with a certified Instructor and all the right gear for an epic kitesurf experience.
COME, LEARN KITEBOARDING AND GET HOOKED!
We provide professional kitesurfing lessons with experienced Instructors in our Kitesurf School in Los Organos Beach - Mancora area - Peru North Shore.
10% DISCOUNTS FOR FAMILY, FRIENDS & couples!
Are you coming with a friend, family or partner? This is a great sport to learn and share together. Plus, we offer discounts when you are more than one!
SAFETY FIRST! WHILE STILL HAVE FUN
Kiteboarding it´s a safe and fun sport, if you learn and practice with the right people. When you learn with us, your Instructor and gear will be the top on the market.
BEST PLACE TO LEARN KITEBOARDING IN THE NORTH SHORE
Our Kitesurf Spot is unique due to it´s perfect conditions to learn Kiteboarding.
ALL OUR KITESURFING LESSONS INCLUDE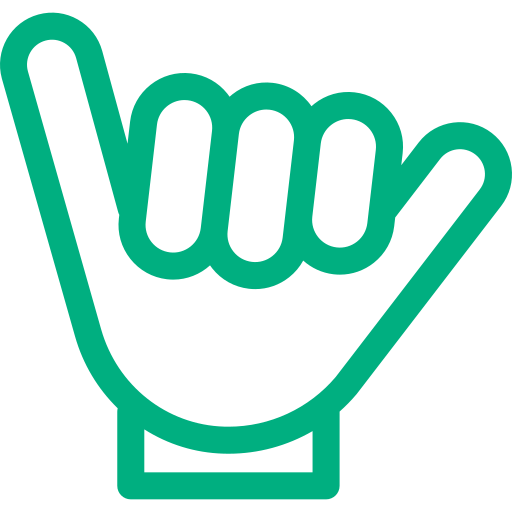 PRO INSTRUCTORS
Kitesurfing lessons with a Certified, multilingual and experienced Instructor.
CERTIFICATION
Get certified at the end of your course and will be valid worldwide.
WALKIE TALKIES
While in the water practice, you will have instant feedback from your Instructor, which allows a better learning and faster progression.
THE BEST GEAR
Brand new gear from North Kiteboarding & Mystic Boarding; the 2 top brands in the market.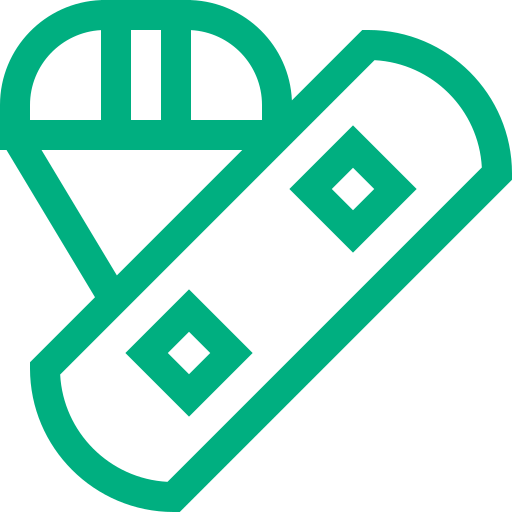 ALL EQUIPMENT
Kites and bar, harness, vest, helmet, board and wetsuit (short or long, depending on temperature)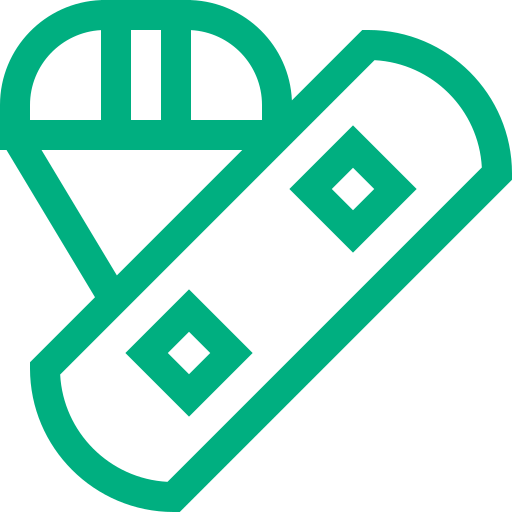 FLEXIBILITY
If you are staying in Los Organos or Vichayito, we can bring the Kitesurf School to you! *Unfortunately, this is not available for Pocitas or Mancora as wind tends to be lighter there but pick up is available.
KITESURFING LESSONS PRICES
SEMI-PRIVATE COURSE
2 students / 1 Instructor / 1 Kite
SEMI-PRIVATE COURSE
2 students / 1 Instructor / 1 Kite
SEMI-PRIVATE COURSE
2 students / 1 Instructor / 1 Kite
$
50
USD. Per Hour. Per Person.
Discovery 1 day. USD 100 pp
$
65
USD. Per Hour. Per Person.
PRIVATE COURSE
1 students / 1 Instructor / 1 Kite
PRIVATE COURSE
1 students / 1 Instructor / 1 Kite
PRIVATE COURSE
1 students / 1 Instructor / 1 Kite
ALL THE QUESTIONS ABOUT OUR KITESURFING LESSONS
At the Surf Racer Kitesurf School Peru we work with North Kiteboarding & Mystic; two of the top Kitesurfing brands in the industry. All our boards and Kites are brand new 2020.  Please, note that Insurance is not included in the package prices.
FULL QUIVER
Kites + Bar + Vest + Board
$
70
Per Day. 4 hours session
$
50
Per Day. 4 hours session
BOARD ONLY
Twintip or Surfboard
$
30
Per Day. 4 hours session
FULL PACKAGES: SURF & KITESURF CAMP PERU
Stay in our Surf/Kite Camp in El Nuro and share your holidays with likeminded people from all over the world!
Share meals, moments, games and fun talks with kitesurfers, surfers, SUPers and Skaters from all different corners of the planet.  
Our packages include daily lessons, ocean front lodging, use of House facilities and more! A budget option to learn with the bests and live the kite/surfing life!
We generally reply within 24 hours. Please check your Spam and/or Promotion folders as generally, our emails arrive there. If you prefer or if you don´t hear from us within 24 hours, it means that your Request didn´t arrive so please message us through WhatsApp.