LEARN KITESURFING IN PERU
Kite, Learn & Stay package: The Kite Camp for Beginners in Peru
Learn kitesurfing in Peru at our Camp in the North Shore. Experienced multilingual Instructors, brand new gear and walkie talkies. Ideal conditions and wind everyday.
"Kite, Learn & Stay" is Surf Racer´s package for beginners to intermediate kiters looking to learn kitesurfing in Peru, progress and get the most out of their stay at our Kitesurf Camp in Peru!
This package offers an integrated experience where you can learn to kite, be coached, and improve your kitesurfing skills with our experienced Instructors while you share your time with likeminded people in our hidden gem and co-living Surf Camp.
THE KITE CAMP IN PERU
Una experiencia de kitesurf relajada y sin preocupaciones en Perú. Concéntrate en aprender, mejorar, compartir y convivir con personas de todo el mundo.
IDEAL CONDITIONS TO LEARN KITESURFING IN PERU
Miles of open and safe beaches, with no crowds and steady wind, to learn Kitesurfing in Peru.
TODOS SON BIENVENIDOS
Our Board House is open to either men and women, solo travellers, families and couples; being a great option for those solo kitesurfers seeking a learning kitesurfing holiday in Peru.
WHAT IS INCLUDED IN THE KITE, LEARN & STAY PERU PACKAGE
Learning kitesurf can be one of the best decisions that you can ever make! Kitesurfing is one of the most exciting water sports at the moment, allowing people with no board sports backgrounds and all levels and ages to experience what adrenaline is!
But, as any action sport, while it´s fun, empowering and challenging, it´s a must to learn kiteboarding with knowledge, experienced and patient instructors.
In addition to this, our Surf House invites to reunion, sharing and co-living with other surf/kitesurfers... after a day at the beach, share a cold beer while cooking share dinners or maybe going to the nearby town for food. Easy, simple... we want you to feel like home when you stay at Surf Racer House.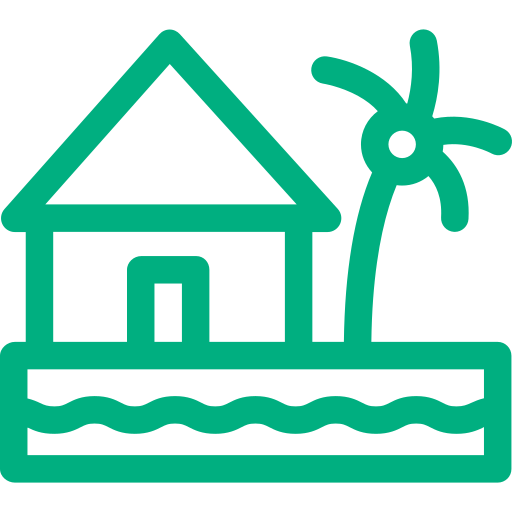 HABITACIONES CON VISTA AL MAR
Ocupación triple compartida (dormitorios femeninos o masculinos). Cada habitación tiene un baño privado fuera de la habitación. Upgrade a habitaciones privadas o dobles disponibles.
CLASES DE KITESURF
With certified Instructors in Private or semi-private format. All gear and transportation to the beach included. Lessons with last generation gear and walkie talkies.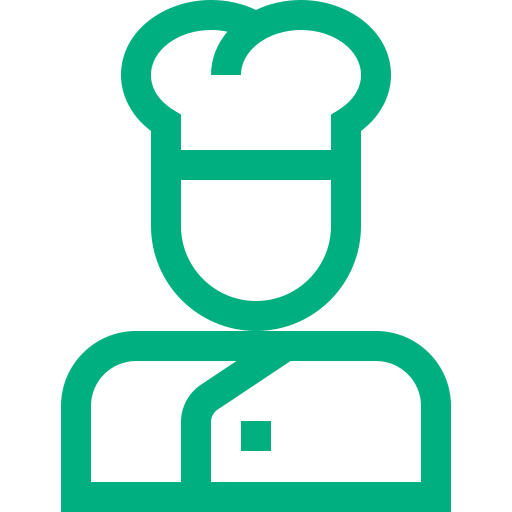 FULL BREAKFAST
Gourmet filling breakfast, a combination of good coffee, natural juices, eggs, avocado, fruit bowls and more.
SURF HOUSE
Fully equipped kitchen, Netflix, Library, Pool table, Free Flow Coffee, Tea and Drinking Water.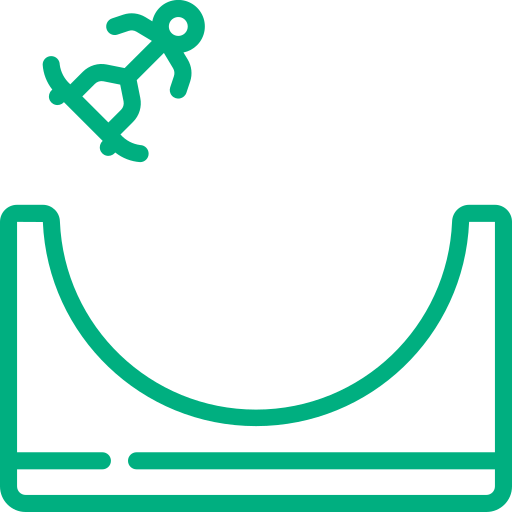 SKATE BOWL Y EQUIPO
Libre uso del skate bowl, tablas y protecciones.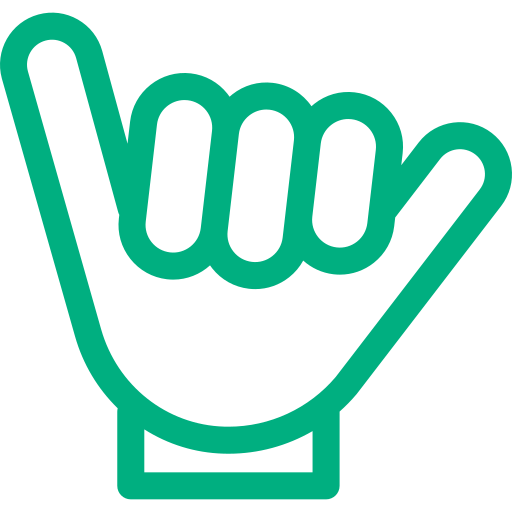 SURF RACER GOODIE BAG
Each reservation comes with the Surf Racer Goodie Bag, including a branded t-shirt, hat, water bottle and a skate!
SERVICIOS NO INCLUIDOS EN EL PAQUETE PERO DISPONIBLES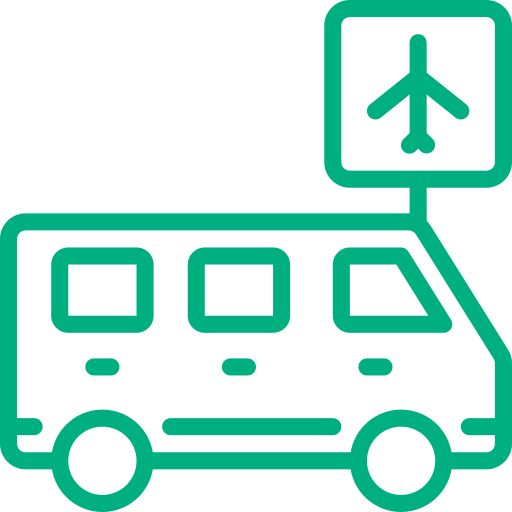 TRANSFERS AEROPUERTO
Airport Transfer - shared - from and to Talara Airport (TYL) or nearby towns (Mancora / Los Organos).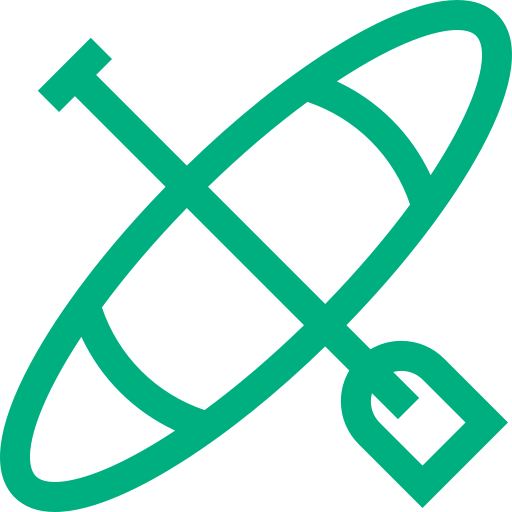 OTROS DEPORTES
Puedes reservar por separado otros deportes y/o actividades, como clases de surf o alquileres y alquileres de SUP.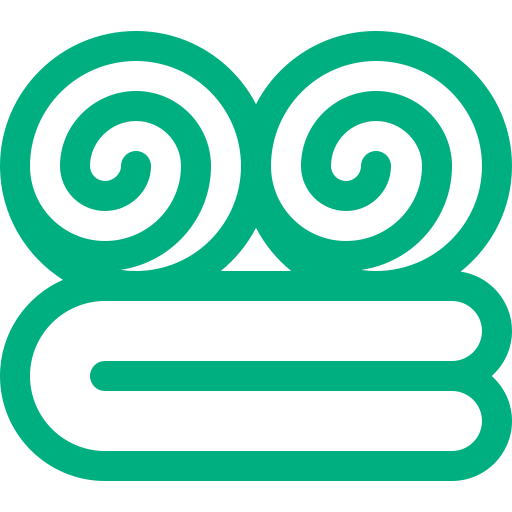 MASAJES Y REFLEXOLOGIA
Masajes: desde Deep Tissue a la Reflexología.
CLASES DE YOGA
Upon request. Nos available all year round.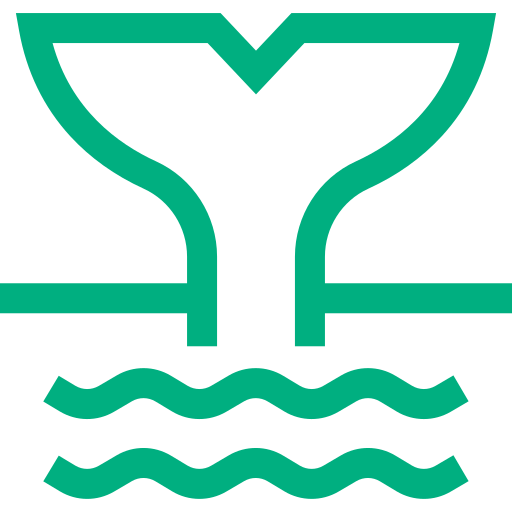 NATURALEZA Y TOURS
Avistamiento de ballenas, SUP con tortugas, Pesca y más Tours disponibles.
NADA MÁS QUE BUENOS MOMENTOS EN SURF RACER HOUSE. Me lo pasé muy bien y aprendí muchísimo en Surf Racer House. El horario fue genial: surf por la mañana, luego kitesurf y una sesión de yoga justo antes de la cena. Chelu es una excelente instructora de kitesurf, nos explicó todo muy claramente. Octavio y yo salimos a surfear por las mañanas y él me dio algunos consejos muy útiles que mejoraron mi técnica. La comida fue excepcional, platos tradicionales peruanos caseros con una presentación fantástica, Octavio es un excelente chef. En general, es un campamento de surf increíble, no te decepcionará.
I wanted to learn how to kite board with good instructors so I went to the Surf Racer Board House for 5 nights and 4 days of lessons. I was very pleased with the response from Chelu and the crew in arranging a package that fit my schedule. I was very, very pleased with the quality of the healthy meals, the patience of my kite instructor, the quality of the yoga, and the comfort of the bed! All aspects met or exceeded my expectations. As a solo, female traveler, I felt very safe and welcomed. I was able to confidently progress my kite skills with a very professional instructor.
I'm beyond thrilled with my experience with the Surf Racer Peru team. I spent one week learning how to kitesurf and it was the holiday of a lifetime. All the staff made my stay easy and relaxed. It was the perfect balance of activities and relaxation. Everyone knew what to do and was always on time but of course, the atmosphere was super chilled at the same time. North shore Peru is a great place to kite, we had wind every single day and conditions were perfect. The kite house has top kitesurfing gear, walkie-talkies and bilingual instructors; I learned with Tito (he is great!). The yoga was great to end the day and the food… delicious, fresh and homemade by a wonderful cook. I would love to come back one day and recommend it to everyone who wants to learn to kite and surfing.
I had a very active holiday with a lot of kitesurfing, it really boosted my confidence to practice in Los Organos spot. The area is also really nice for a beach hike or other sports, such as surfing or SUP. The staff is superfriendly and the lodge is clean and cosy, with delicious meals every day. Also, there is a skate bowl and boards available for the guest to use… so fun! Highly recommend, will be back in the future.
WHY LEARN KITESURFING IN PERU WITH SURF RACER?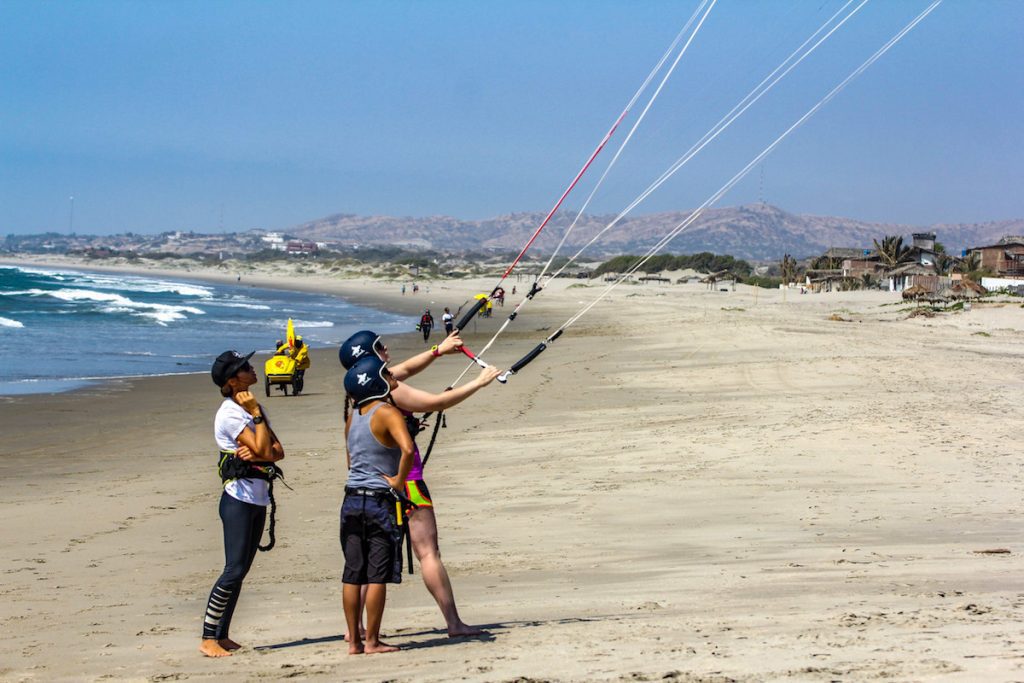 PRO INSTRUCTORS
Learn kiteboarding with qualified, experienced and multilingual Instructors. Our Instructors and Coaches are highly qualified and with a wide experience teaching kiteboarding in different locations around the world.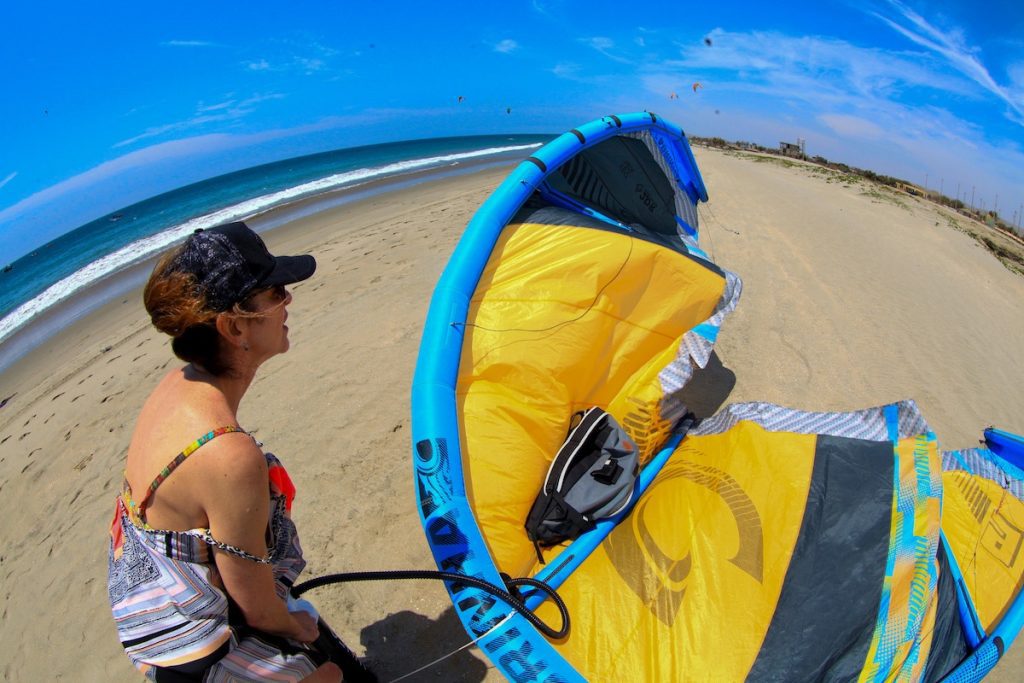 IDEAL LEARNING CONDITIONS
We teach in the best beginner spot of North Shore Peru. A miles long, wide and open sandy beach, that receives daily steady wind. We follow all the safety standards and teach with generation equipment.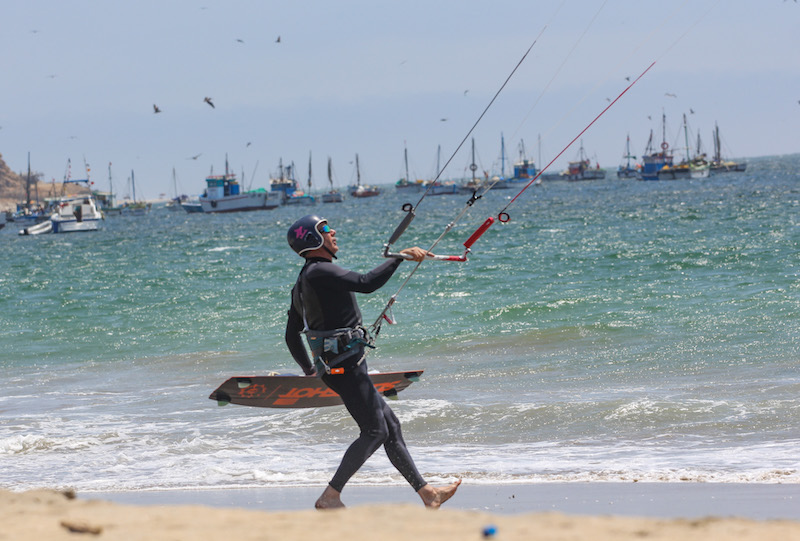 BEST KITESURF EXPERIENCE
Our packages include everything needed for a perfect kitesurfing experience in Peru. Focus on learning, improving, sharing, co-living and having fun!
TODOS SON BIENVENIDOS
Solo travellers, Couples, Families... Women and Men... You are Welcome! At our Surf House, you will meet other like minded guests that have booked the same or other packages. Everybody is here to have a good time in the water and disconnect!
LEARN KITESURFING PERU: OUR PACKAGES AVAILABLE
LEARN KITE & STAY
5 days / 4 nights
3 clases de Kitesurf con todo el equipo y certificación internacional.

4 x nights lodging in shared bedroom

Full filling gourmet breakfast

Use of the House facilities
LEARN KITE & STAY
6 days / 5 nights
4 x Kiteboarding Lessons with all gear and international certification

5 x nights lodging in shared bedroom

Full filling gourmet breakfast

Use of the House facilities
LEARN KITE & STAY
7 days / 6 nights
5 x Kiteboarding Lessons with all gear and international certification

6 x nights lodging in shared bedroom

Full filling gourmet breakfast

Use of the House facilities
Generalmente respondemos dentro de las 24 horas. Por favor revisa tu casilla de Spam y/o correo no deseado ya que a veces nuestros correos electrónicos llegan allí. Si lo prefieres o si no recibes noticias nuestras dentro de las 24 horas, significa que su solicitud no llegó, así que envíenos un mensaje a través de WhatsApp.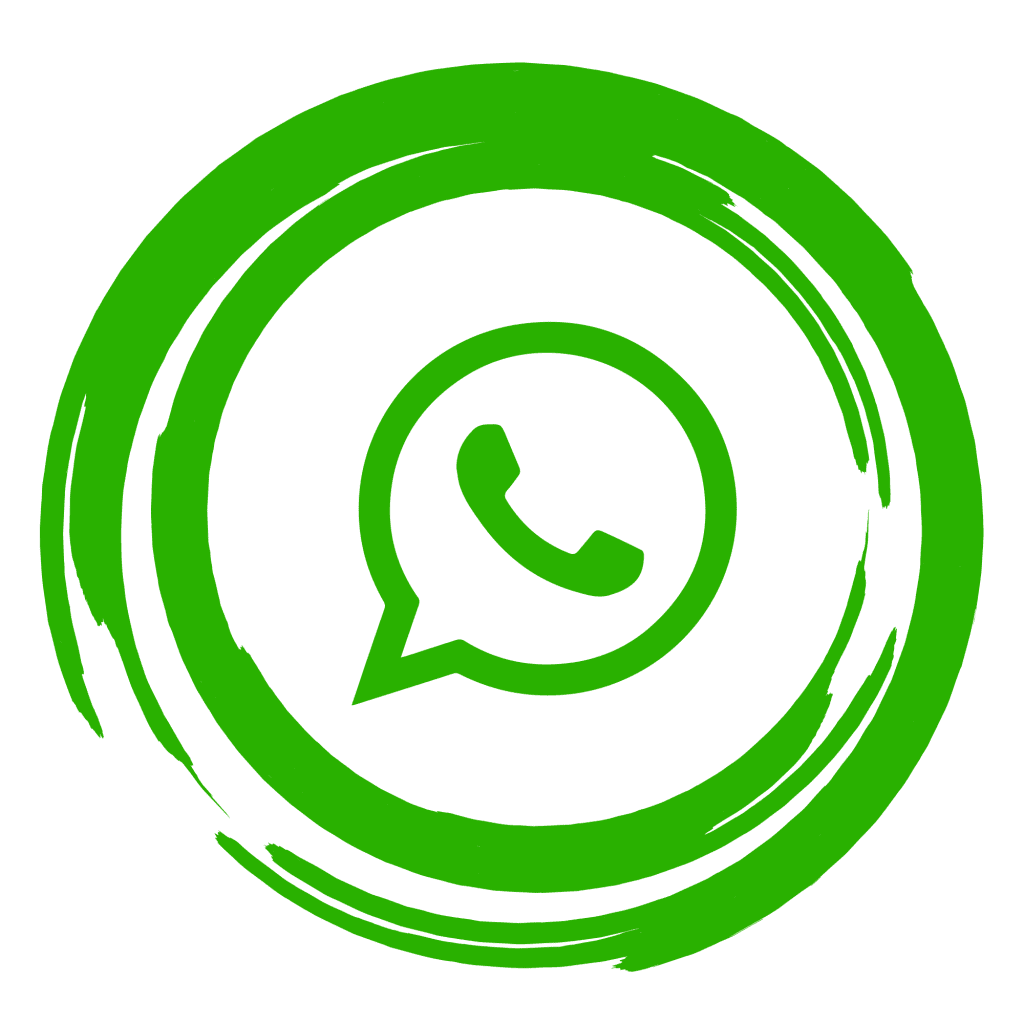 For faster communication or if you don´t hear from us within 24 hours.
TODAS LAS PREGUNTAS Y RESPUESTAS SOBRE NUESTRAS CLASES DE KITESURF