WELCOME TO OUR CREW. WELCOME TO THE FAMILY
After traveling the world… we founded PARADISE!
WHY CHOOSING US
More than 15 years in the Travel Industry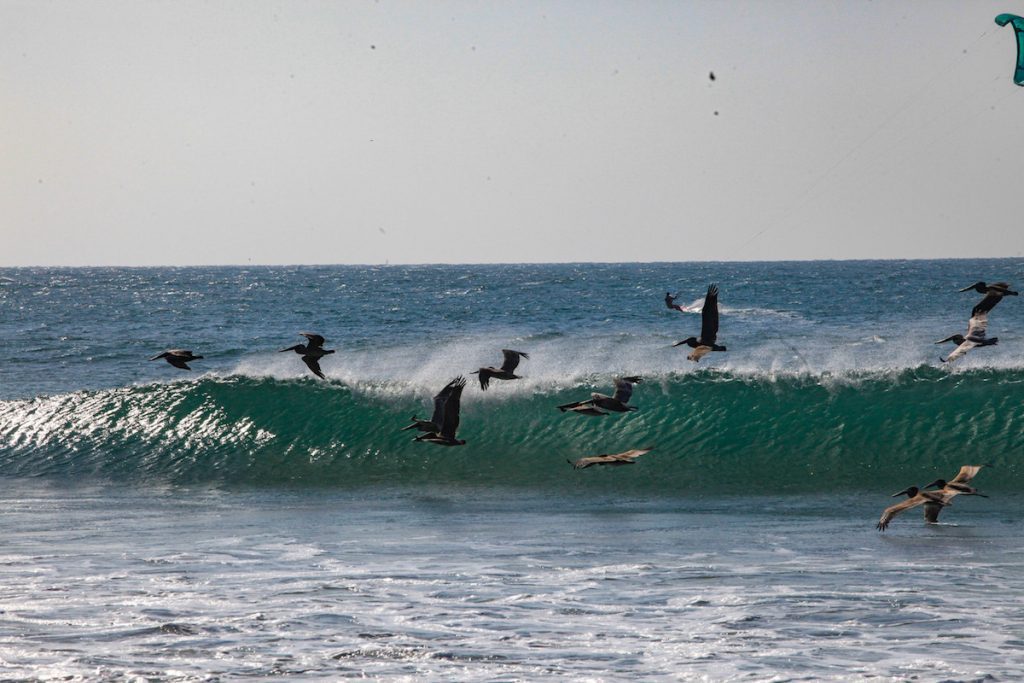 TRAYECTORY
After several years working in Sales and Logistics fields (Octavio) and Advertising, PR and Marketing areas (Chelu); we quit our jobs to travel the world Surfing and Kitesurfing. All the studies and thousands of our experience in office work, meetings and events planning have paid the sacrifices as we turned all in our new passion and businesses: Surf and Kitesurf travel, event planning and guest focus experiences.
EXPERIENCE
15 years traveling and organising Water sports Camps (Surf – Kite – Yoga) all over the world, worked with different Kite and surf schools and centers, with properties, Hotels, restaurants and professionals; we have learned so much about what to do, how to do it and what surfers want and expect from a Surf and Kite holiday. It took us many years, lots of ups and downs, until we learned the balanced formula. Experience, commitment, professionalism, immersion, focus on small details is what make us different.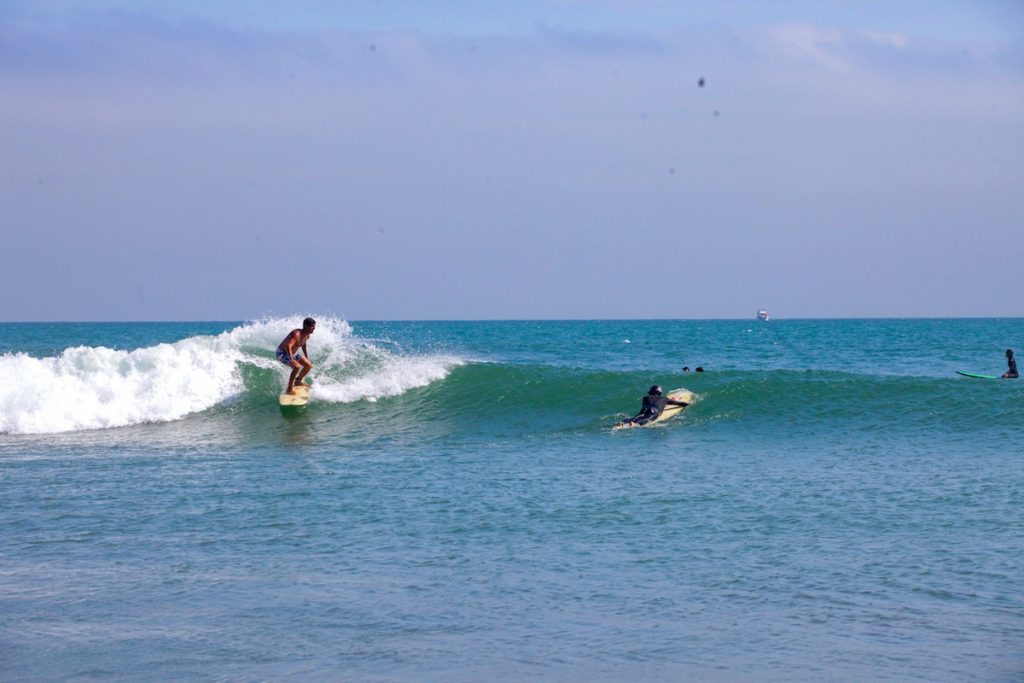 LOCATION LOCATION LOCATION
Strategically located to access the best Surf and Kite spots within a few minutes walking or driving, Surf Racer Board House is perfectly placed on a unique spot in the North Shore.
OCTAVIO
Octa is Surf Racer´s Co-Founder and Host; an old-school skateboarder, Surfer and Kitesurfer, always in a good mood, positive energy and happy to share stories and tips gained after 10 years being a Kite and Surf Coach.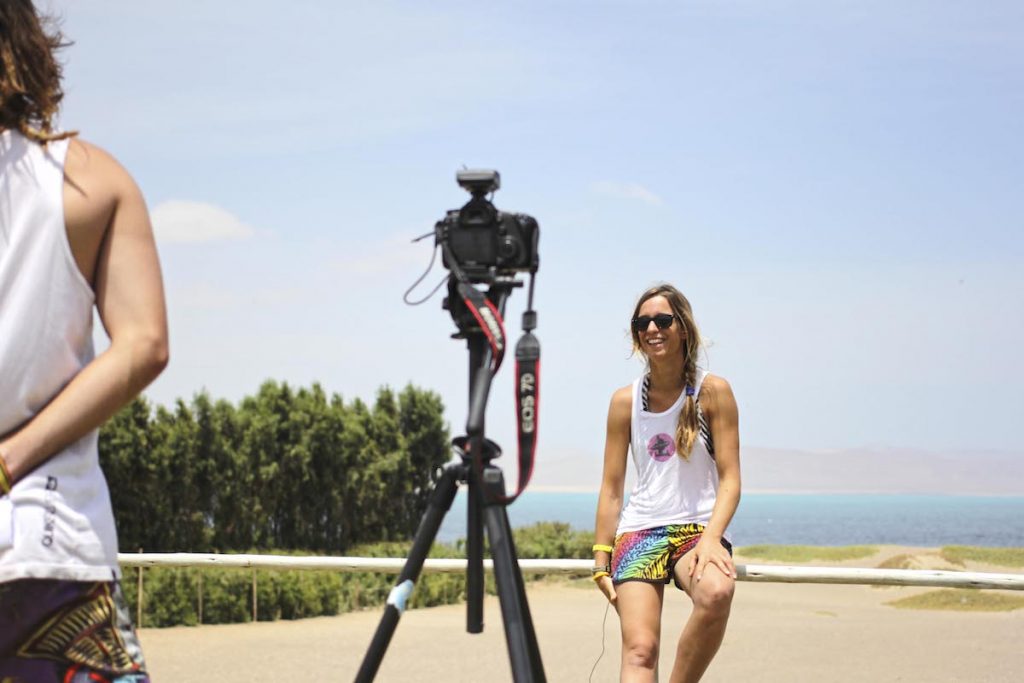 CHELU
Chelu is Surf Racer´s Co-Founder and Host; organisation obsessed, she is also a Surfer, Kitesurfer, Yogui and food lover.
SURF COACHES
We choose the best professional ISA Surf Instructors and Coaches, who have a wide experience teaching surfing in different places around the world. From the US to Portugal, you will meet a friendly and patient face to jump on the surfing adventure.
KITE COACHES
We know that a professional, experienced and patient Instructor is the key for a safe learning and fun progression in any sport. That's the reason why we choose certified and qualified Instructors; to take you through the learning progress with safety and professionalism.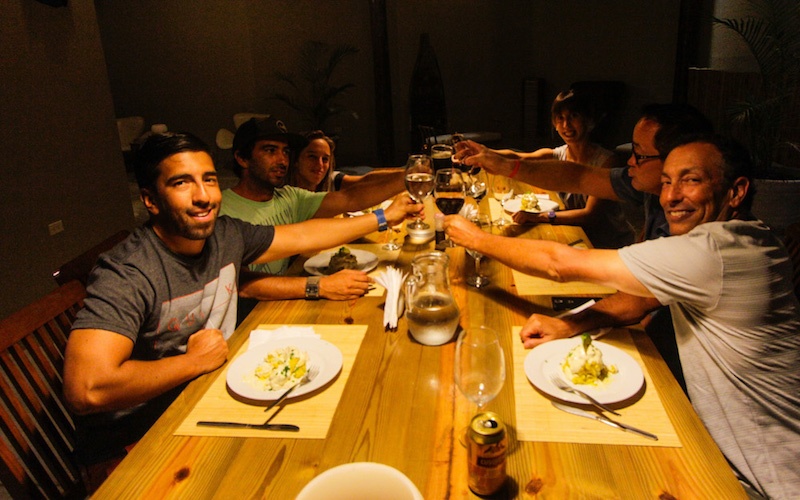 HOSTS
At our Surf House, you will never be alone. We receive Staff and guests from all over the wold. Our in-house Host will be always available and happy to share you around, fix anything needed or just hang out for a nice chat and a cold beer.