WELCOME TO SURF RACER BOARD HOUSE
Surf Racer Board House is located in Punta Farallon, a safe and quiet area only 20 minutes south from Mancora and 10 minutes from Los Organos Towns.
Punta Farrallon is known for being an area of residential beach Villas, next to a small fishermen town – El Ñuro – located 2 minutes away.
With stunning ocean views and only 50 meters / 164 feet from the beach, our industrial loft style with rustic touches Surf House is a cozy, comfortable and friendly gem in a beautiful and secluded scenario.
THE BOARD TEMPLE
Come and share our hidden gem on the Peruvian North Shore Coast.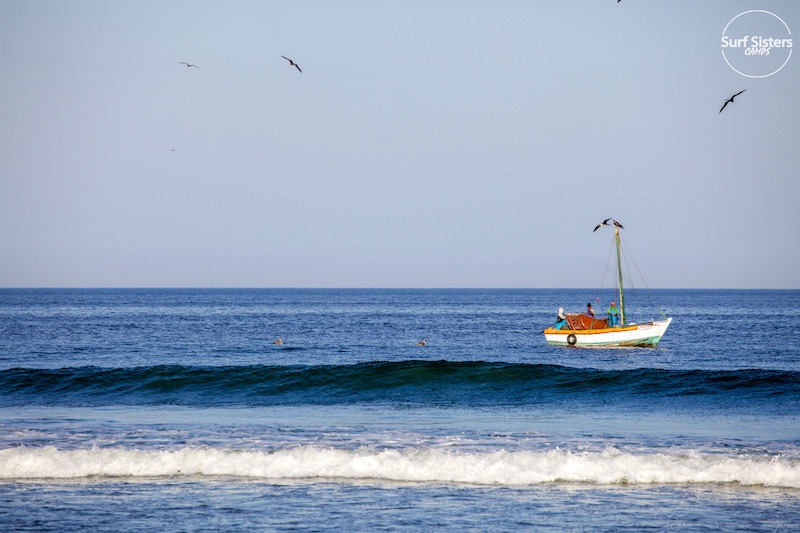 CONCEPT
Come to disconnect, to detox from the crowded and busy destinations to reconnect with the ocean, with an active and social lifestyle; sharing your days with likeminded people. Our Surf House is located on a quiet and safe beach of Residential Homes; just a few minutes walking from a small and familiar fishing Village.
ESCAPE THE CROWDS
Why share the waves with 20 more surfers, if you can have a break for your own? Why stay in a noisy and crowded Surf Camp, if you can sleep every night with the sound of the ocean and the wind, on a quiet, safe and relaxed set up?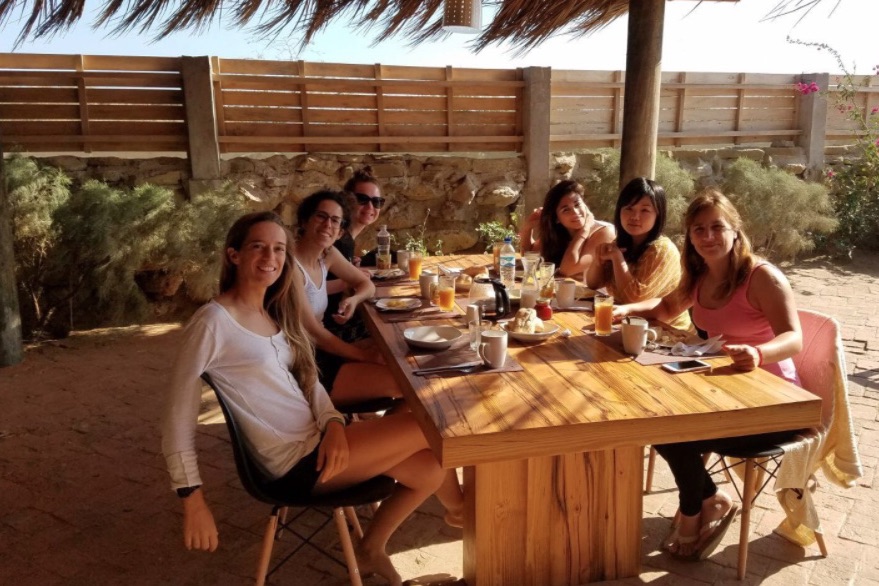 SURFER LIVING
Connect with other likeminded travelers (Surfers, Kitesurfers, Skaters) from all over the world.
Share moments, inside and outside the water.
Make our Surf House your Surf Home in Peru.
Fully equipped kitchen.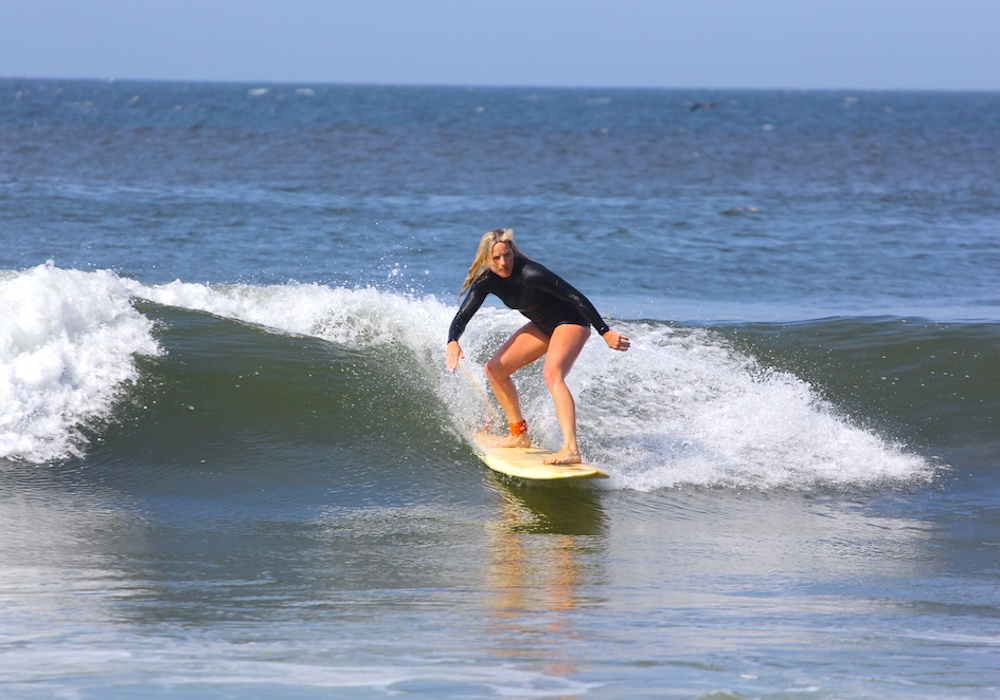 LOCATION
Strategically located to access to the best Surf and Kite spots within a few minutes walking or driving, Surf Racer Board House is the perfect getaway for those (kite) surfers looking for a relaxed, care, safe and active holiday in the peruvian endless summer.
What made us fall in love with North Shore Peru and, specifically, with Punta Farallon:
THE BEDROOMS
We have designed 3 beautiful and comfortable bedrooms; each one with stunning ocean views and open windows.
As surfers, we know that, in order to have a good day in the water, you need a good sleep, that's the reason why all our innerspring mattresses use a steel coil support system.
Each bedroom has been designed to have the best ocean view of the House and receives natural light all day and fresh breeze during all night.
Wood floor, big windows overlooking the sea and plenty of room to feel comfortable to share with new friends.
Occupation: triple. 
Bedrooms can be upgraded to private or double, for couples, friends and families.
SHARED AREAS
Our open and spacious living room has a comfortable sofa, TV with Netflix and a nice multilingual selection of books.
Los outside terrace at is the perfect place for chill, read, rest in the hammocks and recover from your session. 
At night, a big wood table will bring together all our guests, to experience delicious peruvian dishes.
We also have the only Skate bowl in the region! Full access to our concrete playground, all day and night, every day.
Our loft-style kitchen will serve every morning, noon and night delicious peruvian and international cuisine.
The 2 shared bathrooms of the House are located on the first floor.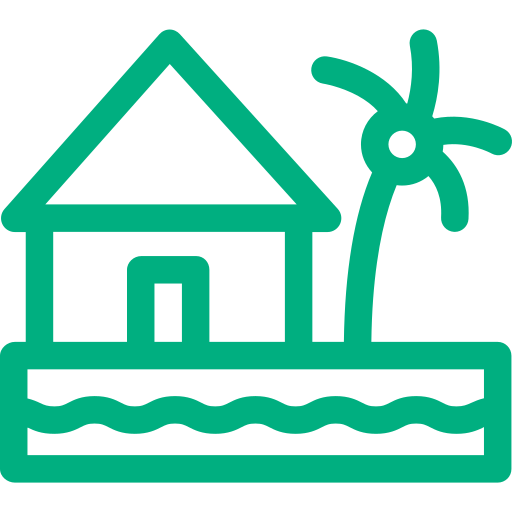 HABITACIONES CON VISTA AL MAR
Private, Double or Triple Bedrooms with stunning ocean views.
HOT WATER
2 shared bathrooms with hot water shower.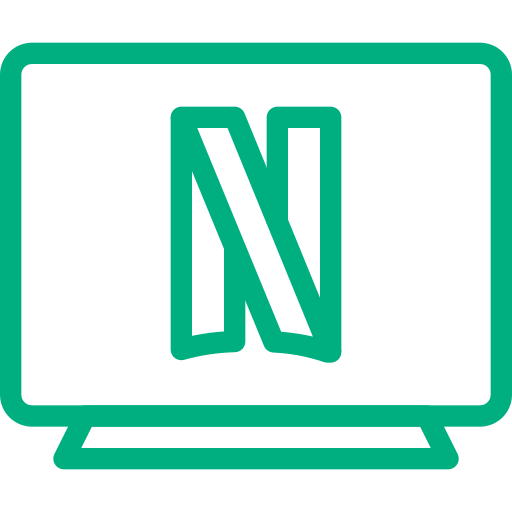 NETFLIX
Flat TV with Netflix on living room.
INTERNET WIFI
Good Internet Wifi in all the property.
LIBRARY
A selection of books and magazines in all different languages.
COFFEE & TE
Courtesy Coffee and Té all day.
DRINKING WATER
Drinking purified water available and included in packages.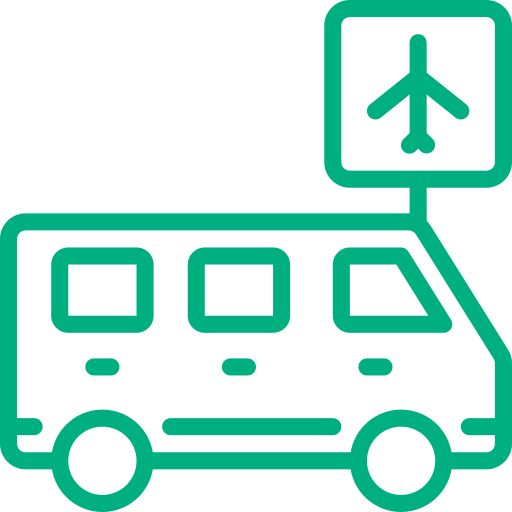 TRANSFERS AEROPUERTO
We help you to coordinate your arrival to the Camp... All budgets available!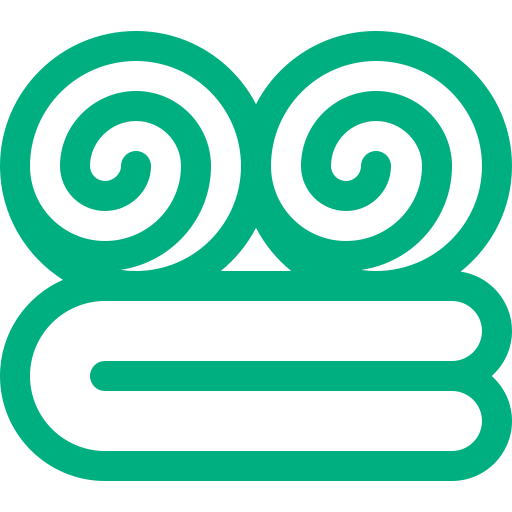 MASAJES Y REFLEXOLOGIA
Our massage therapist will visit the House for your massage.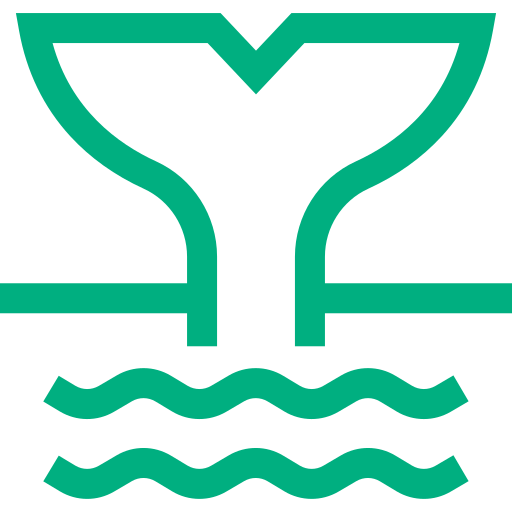 FULLY EQUIPPED KITCHEN
Our House is your house! We provide to guests a fully equipped kitchen to prepare lunches and dinners.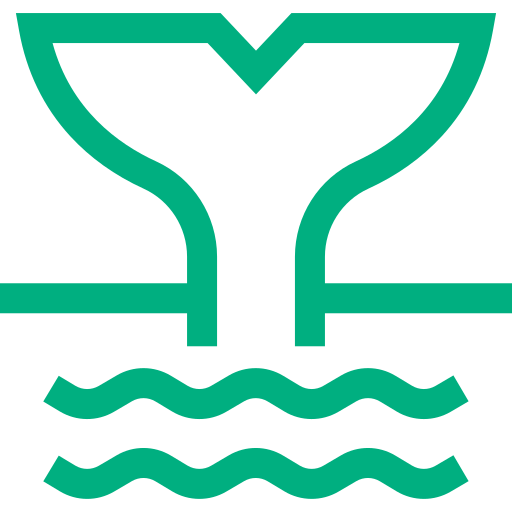 LOCAL TOURS
Whale watching, snorkeling with giant turtles, swimming with whale sharks... trekking, local fishing villages, sightseeing... We can coordinate all this and more.
SPANISH LESSONS
We work with a renowned Spanish Center in Mancora which provides tailored spanish lessons to our guest. Teacher comes to the Surf House for the lessons!
WILD LANDSCAPES AND NATURE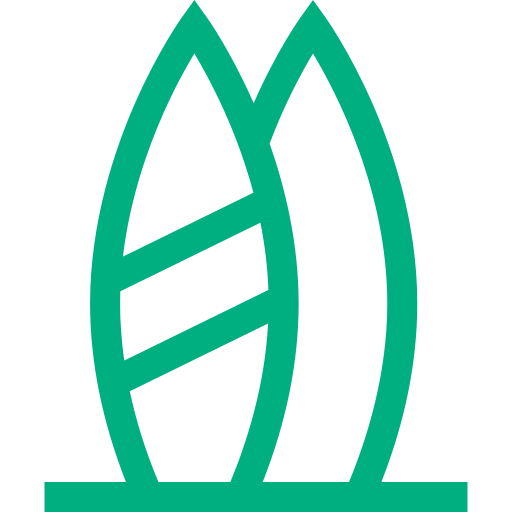 SURF LESSONS & RENTALS
Check our SURF CAMP Packages for more information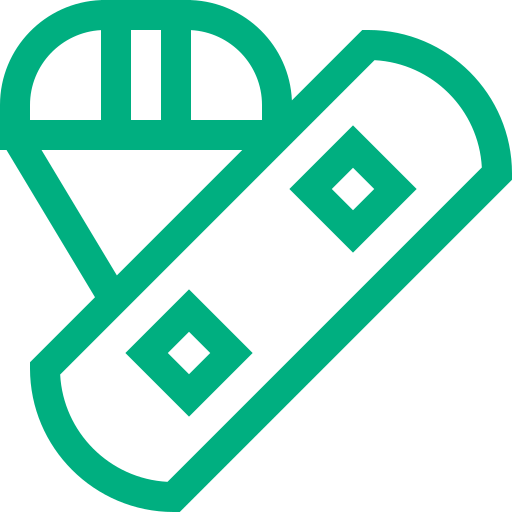 CLASES DE KITESURF
Check our KITE CAMP Packages for more information
ESCUELA DE KITESURF
We have a mobile Kitesurf school operating in all the north coast.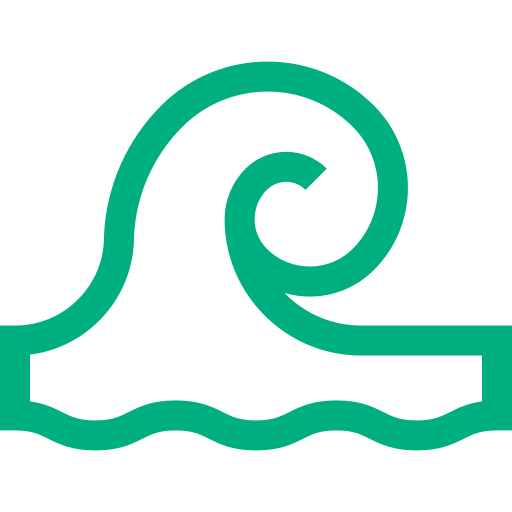 KITE EN OLAS
Check our KITE WAVE CAMP Packages for more information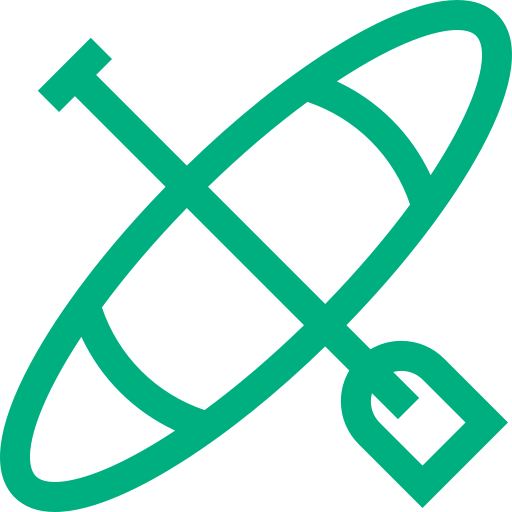 SUP RENTALS
The perfect plan for the mornings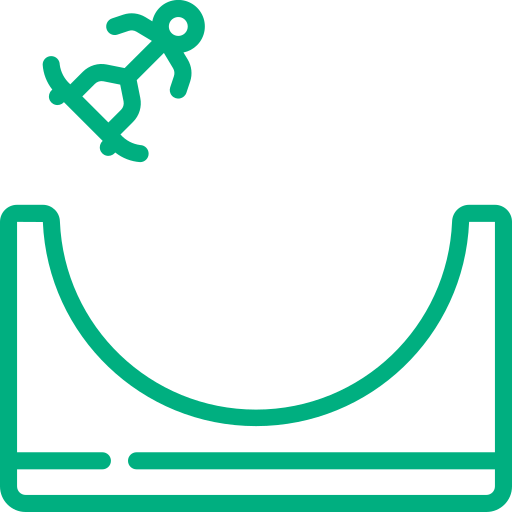 SKATE BOWL
We have skates and protections.