ESCUELA DE KITESURF EN EL NORTE DE PERU
Welcome to our mobile Kitesurf School in Peru North Shore, covering Mancora, Los Organos & El Nuro area!
Our moto: offering flexible kitesurf lessons in Peru North and adapt to our clients needs.
Let us bring our kitesurf school to your accommodation in Peru North or jump in the 4x4 truck and visit one of the stunning windy beaches in the North.
Just tell us where you are, when are you coming and which kitesurf lessons package you would like to book and we organize, coordinate and will be there, with a certified Instructor and all the right gear for an epic kitesurf experience.
Surf Racer´s Kitesurf School in Peru North Shore is a mobile kitesurf school based in Los Organos beach town – Mancora area – just 8 minutes south from Mancora downtown, but with operations all over the North Shore coast.
Avoid crowds, wavy conditions and learn to kitesurf in North Shore Peru with us!
LEARN IN FRONT OF YOUR LODGING
We love spoiling our clients! That's why we can bring our Kitesurf School to you!
LEARN KITEBOARDING WITH PRO INSTRUCTORS
All our Kitesurf Instructors and Coaches are Certified, experienced and speak different languages.
PRIME KITESURFING EQUIPMENT
We are North Kiteboarding & Mystic Boarding Official Kitesurf School in Peru.
A KITESURF EXPERIENCE FOR EVERYBODY
We offer Lessons for Beginners, Coaching for Intermediate and Advanced Riders and Surfaris to different Wave spots.
OPENING
We are open every day from 9 AM to 6 PM and provide lessons during the wind window in the North: from 10:30 AM to 5 PM.
Based in our Surf / Kite House in El Nuro but we cover all the North Shore Coast, from Mancora to El Nuro beach.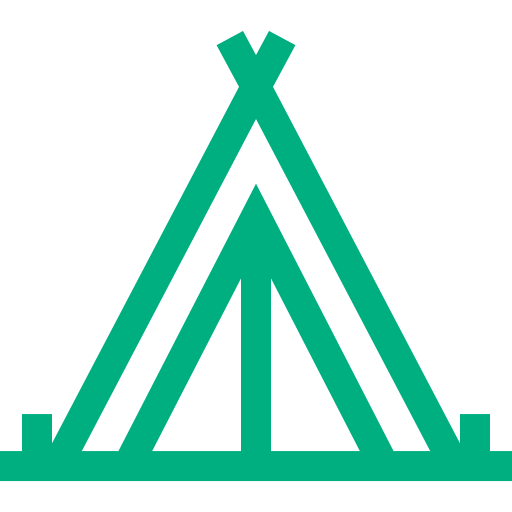 COVERAGE
Our mobile Kitesurf School covers all the North Shore, including Mancora, Pocitas, Vichayito, Los Organos and El Nuro.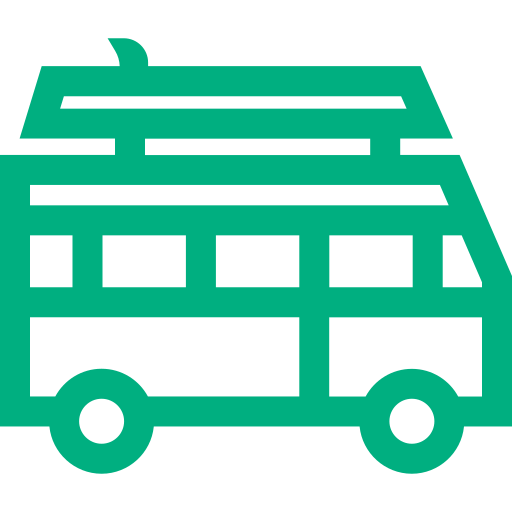 FLEXIBILITY
If you are staying in Los Organos or Vichayito, we can bring the Kitesurf School to you! *Unfortunately, this is not available for Pocitas or Mancora as wind tends to be lighter there but pick up is available.
CLASES DE KITESURF
Lessons with Certified Instructors and all brand new equipment. We have different packages to adapt to your requirements.
ADVANCE COACHING
Are you an Independent Rider looking to push your level? From Freestyle ro Wave Riding, our Coaches can help you to reach your goals.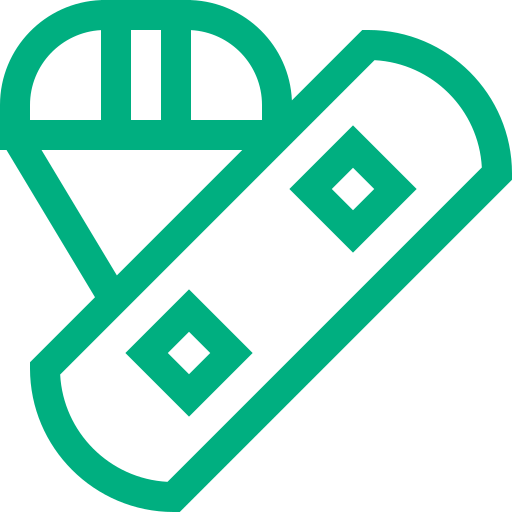 KITESURF RENTALS
A wide range of Kitesurfing quiver for rental is available: surfboards, twintips and all sizes of Kites. Travel light, avoid airline fees and use the best gear.
KITESURF SCHOOL PERU: WHY CHOOSING US
With more than 10 years of experience in the Kitesurfing industry, we have combined all our backgrounds to create a professional Kitesurf School in Peru, where learning Kiteboarding is safe, fun and empowering.
THE BEST GEAR
We are North Kiteboarding Official Kitesurf School in Peru. Learn Kitesurfing and Rent the last generation equipment in the market.

THE BEST ACCESORIES
We are Mystic Official Kitesurf School in Peru. Learn Kitesurfing and Rent premium accessories.  
BOOK YOUR KITESURF COURSE OR REQUEST MORE INFORMATION
Generalmente respondemos dentro de las 24 horas. Por favor revisa tu casilla de Spam y/o correo no deseado ya que a veces nuestros correos electrónicos llegan allí. Si lo prefieres o si no recibes noticias nuestras dentro de las 24 horas, significa que su solicitud no llegó, así que envíenos un mensaje a través de WhatsApp.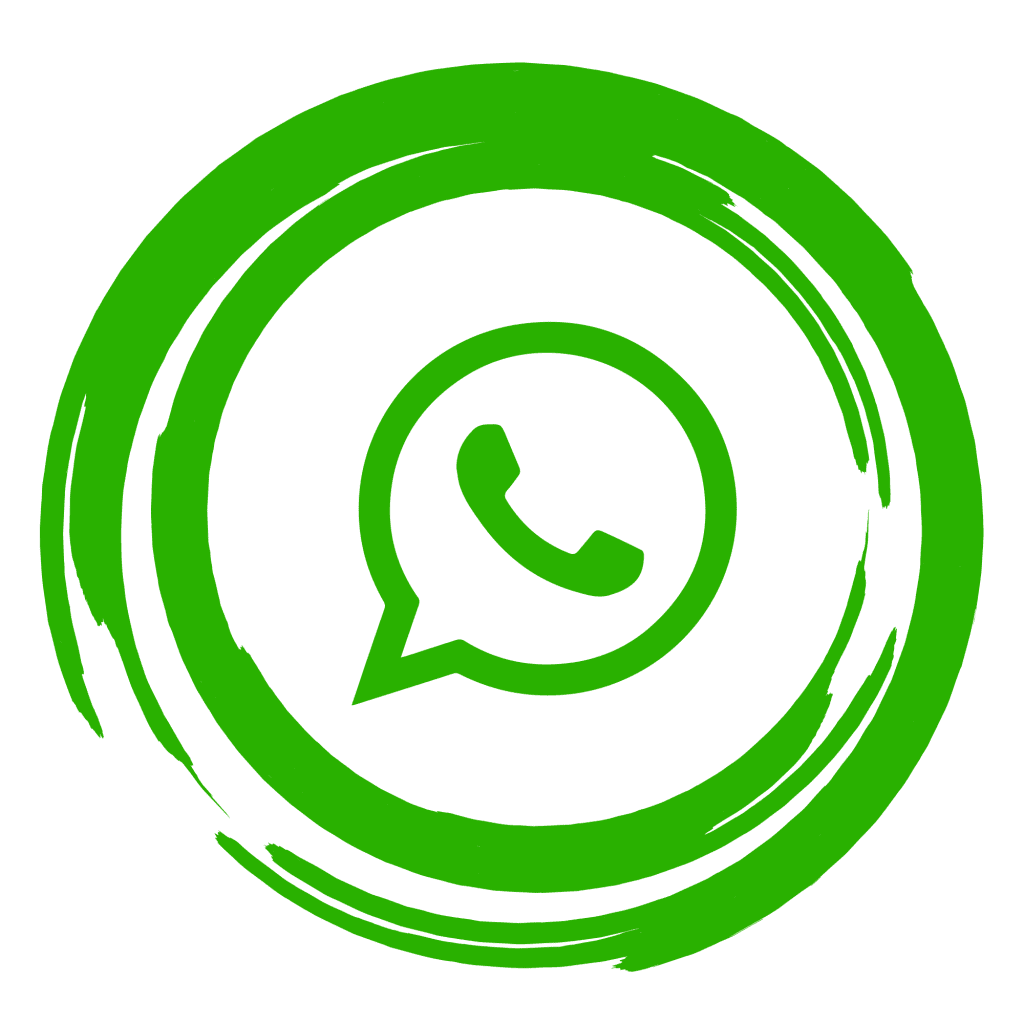 For faster communication or if you don´t hear from us within 24 hours.
Recommended kitesurfing lessons! My son and I took kitesurf lessons with the Surf Racer team at their spot in Los Organos. What a great beach and awesome experience learning how to kitesurf with this team. Chelu was great organizing our lessons, she was always available for a call to answer any question, Tito was a patient and friendly instructor, making all the learning fun, easy and, most important, safe. The kite beach is big, with no obstacles and perfect wind, we were the only ones learning there, which was great, especially when you are coming, like us, from a local spot that every weekend has hundreds of kites in the water. Totally recommend learning how to kitesurf with Surf Racer school!
Great experience! The instructors are super nice and create a nice atmosphere to learn how to kite, but are also super professional and help you to improve quickly with very clear and motivating explanations. The school uses brand new equipment and walkie-talkies, which was perfect for the progression. I highly recommend!
Loved the kite school service offered by Surf Racer! They brought their school to us, such a luxury! We stayed in Vichayito and took kite lessons in front of our bungalow. Chelu set up everything to make it flexible, easy and fun! Totally recommend them!
Booked a kite lesson for my daughter and wife with surf Racer school and they are Kitesurf fanatics now. We took lessons in front of our hotel in los organos. Tito was patient, professional and fun for learning, you can note that he has plenty of experience. All the booking and payment process was simple and safe and the attention from Chelu impeccable. 
FULL PACKAGES: SURF & KITESURF CAMP PERU
Stay in our Surf/Kite Camp in El Nuro and share your holidays with likeminded people from all over the world!
Share meals, moments, games and fun talks with kitesurfers, surfers, SUPers and Skaters from all different corners of the planet.  
Our packages include daily lessons, ocean front lodging, use of House facilities and more! A budget option to learn with the bests and live the kite/surfing life!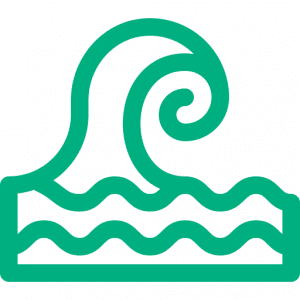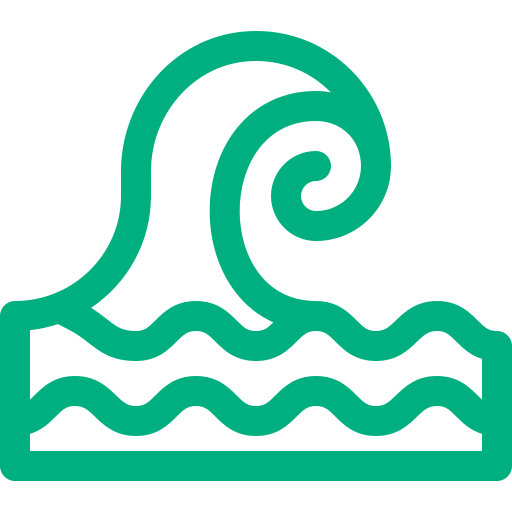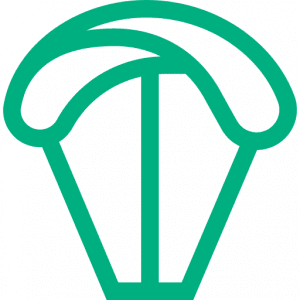 AVERAGE KITE SIZES
April, May and December
June through November
AVERAGE KITE SIZES
April, May and December
June through November