Learn to Surf in Peru at Surf Racer Camp!
The Surf Camp for beginners in Peru North Shore - Mancora area-. Learn to Surf in Peru with experienced Instructors, ideal conditions & a welcoming environment.
Surf Racer´s Learn to Surf Peru package is the right holiday for beginners to intermediate surfers looking to learn to surf in Peru, improve and get the most of their stay in the North Shore!
We offer an integral experience of learning to surf, be coached and improve your surfing with our ISA multilingual Instructors; while you share your time with likeminded people in our hidden gem.
THE BEST PACKAGE TO LEARN TO SURF IN PERU
A laid back, worry-free Surf experience in Peru. Focus on learning, improving, sharing and co-living with like minded people and team.
LEARN WITH NO CROWDS!
Our local break is the perfect spot for all levels. Take lessons in the morning and practice in the afternoon. Surf all day with no crowds!
IDEAL CONDITIONS FOR LEARNING
Sandy bottom, miles long beaches and waves for all levels.
WHAT IS INCLUDED IN THE LEARN TO SURF PERU PACKAGE
Learning to surf is fun, empowering and challenging and, having knowledge, experienced and patient instructors is the must. In addition to this, having everything arranged and fixed, after an intense morning in the water, it´s also a must. That´s the reason why, at Surf Racer, we want to make things smooth for you and our "Learn to Surf & Stay" Peru package it´s all include and stress free. You just need to book your package and we will make the rest for you!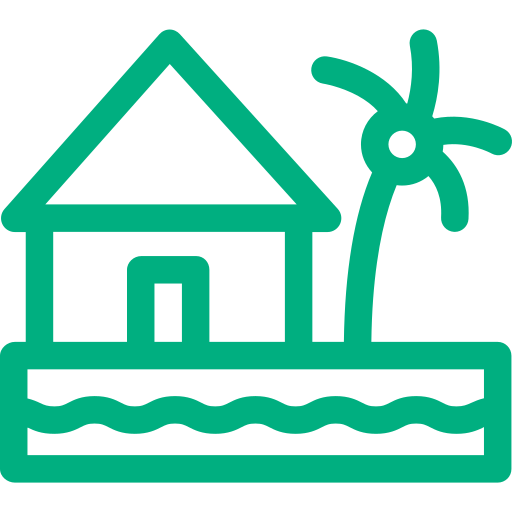 HABITACIONES CON VISTA AL MAR
Ocupación triple compartida (dormitorios femeninos o masculinos). Cada habitación tiene un baño privado fuera de la habitación. Upgrade a habitaciones privadas o dobles disponibles.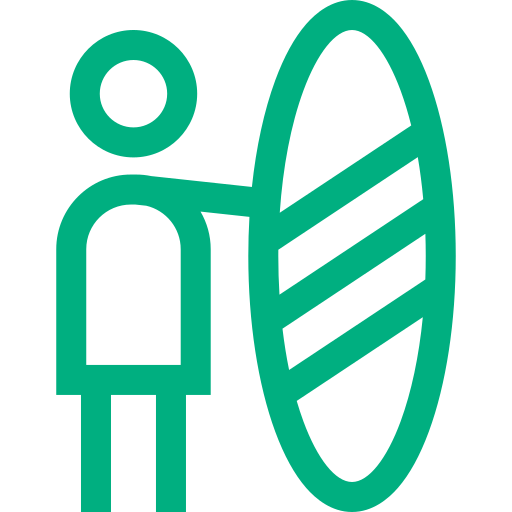 CLASES DE SURF
Learn to Surf with experienced, multilingual and certified ISA international Instructors and all gear included (board, leash and wetsuits)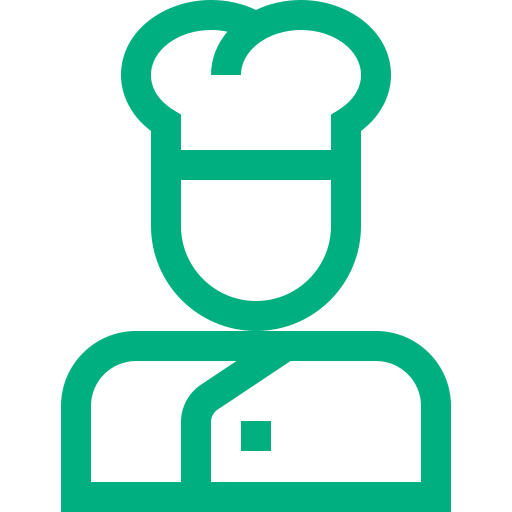 FULL BREAKFAST
Gourmet filling breakfast, a combination of good coffee, natural juices, eggs, avocado, fruit bowls and more.
SURF HOUSE
Access to House Facilities, such as fully equipped kitchen, TV, Library, Pool table, Free Flow Coffee, Tea and Drinking Water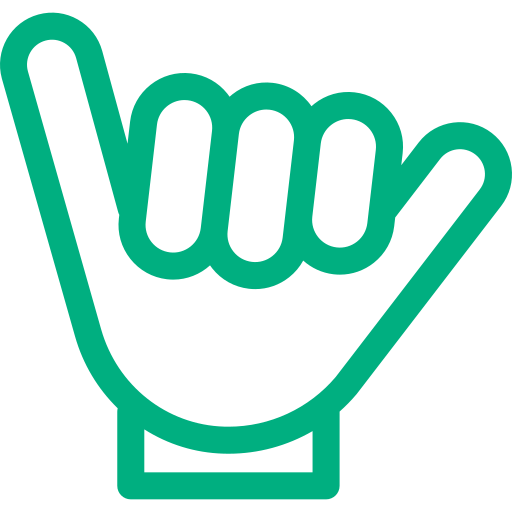 SURF RACER GOODIE BAG
Each reservation comes with the Surf Racer Goodie Bag, including a branded t-shirt, hat, water bottle and a skate!
SERVICIOS NO INCLUIDOS EN EL PAQUETE PERO DISPONIBLES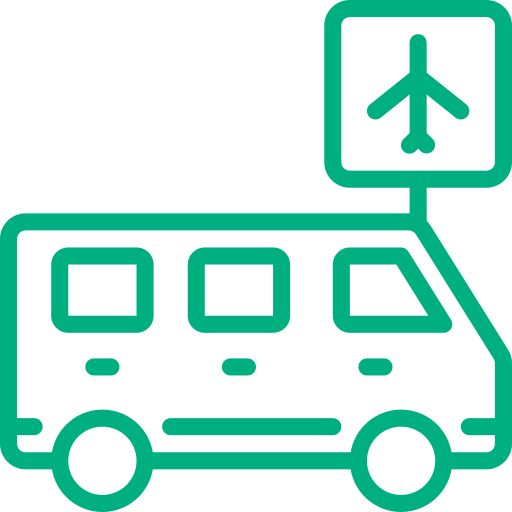 TRANSFERS AEROPUERTO
Airport Transfer from and to Talara Airport (TYL) or nearby towns (Mancora / Los Organos).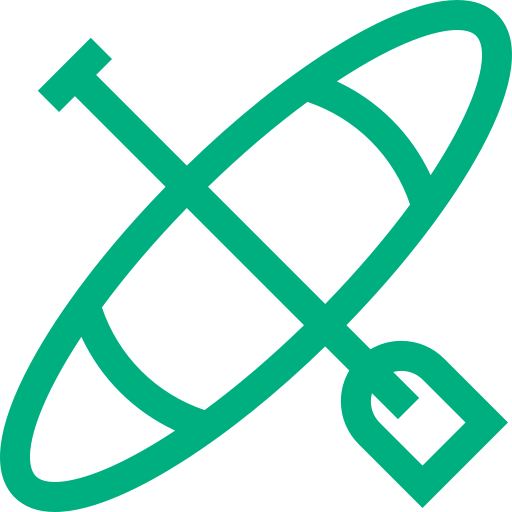 ALQUILER DE SUP
Tablas de Stand Up Paddle de todos los tamaños para surfear o simplemente relajarte, descubrir y visitar las tortugas gigantes en el muelle de El Ñuro.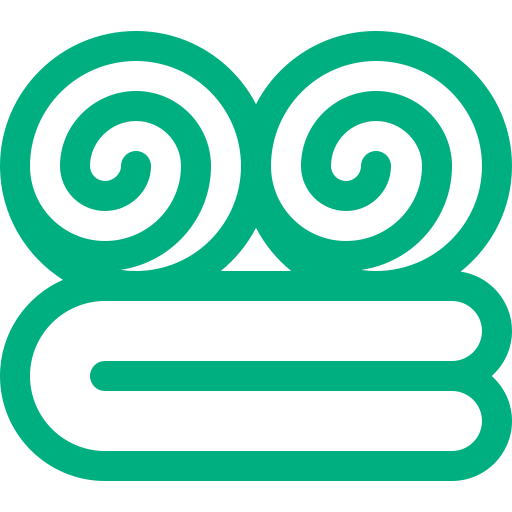 MASAJES Y REFLEXOLOGIA
Masajes: desde Deep Tissue a la Reflexología.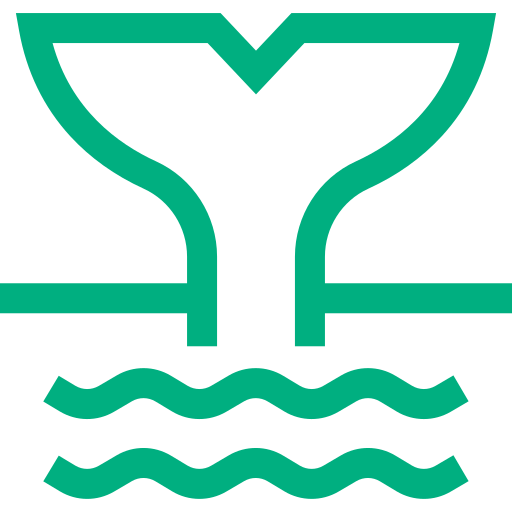 NATURALEZA Y TOURS
Avistamiento de ballenas, SUP con tortugas, Pesca y más Tours disponibles.
WHY LEARN TO SURF IN PERU WITH SURF RACER?
Tenemos muchas razones por las que aprender a surfear con nosotros en la costa norte será una experiencia increíble para tus viajes por Perú. No sólo por la experiencia, trayectoria y servicio del que nos sentimos orgullosos y reconocidos, sino también porque realmente creemos que unos días en el mar, sol y playa, en un ambiente seguro, relajado, acogedor y con personas afines, aprendiendo un deporte acuático, será una escapada perfecta para resaltar tu viaje a Perú. Pero, además de eso, estas son las principales razones por las que deberías elegirnos para aprender a surfear en Perú.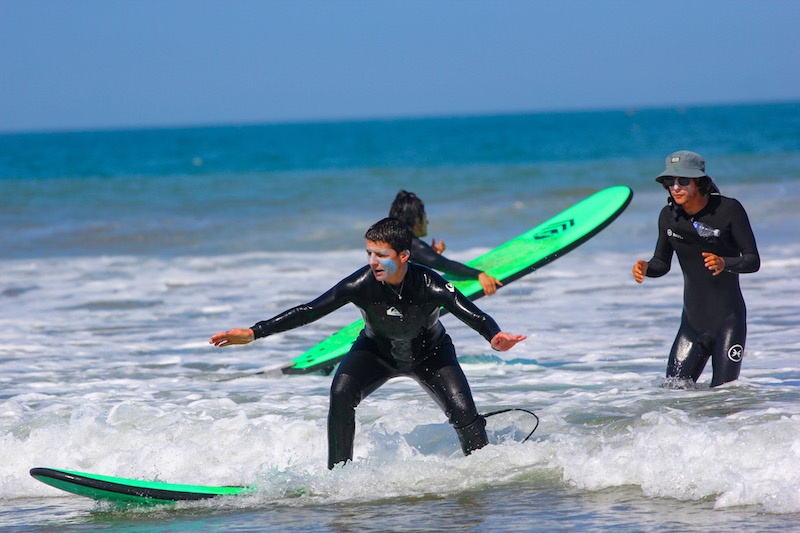 PRO INSTRUCTORS
Aprende a surfear con instructores ISA Internacionales, calificados, experimentados y multilingües. Nuestros Instructores y Entrenadores de Surf están altamente calificados con una amplia experiencia en la enseñanza del surf en diferentes lugares del mundo.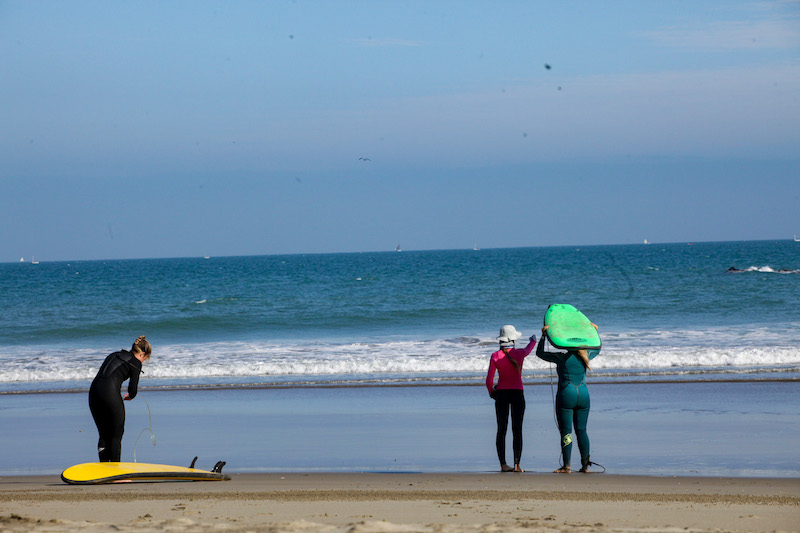 CONDICIONES PERFECTAS
Our local break is an ideal spot for beginners to Intermediate, excellent for progression: a sandy bottom point break.
Within a few minutes from our Surf House, you can also find other spots, depending on the conditions.
YOUR OWN WAVE
We cannot say it louder: our home spot is, not only one of the best ones in the area, but you won't have to fight with locals or ask them to leave you a wave, our spot is friendly, welcoming and generally, empty.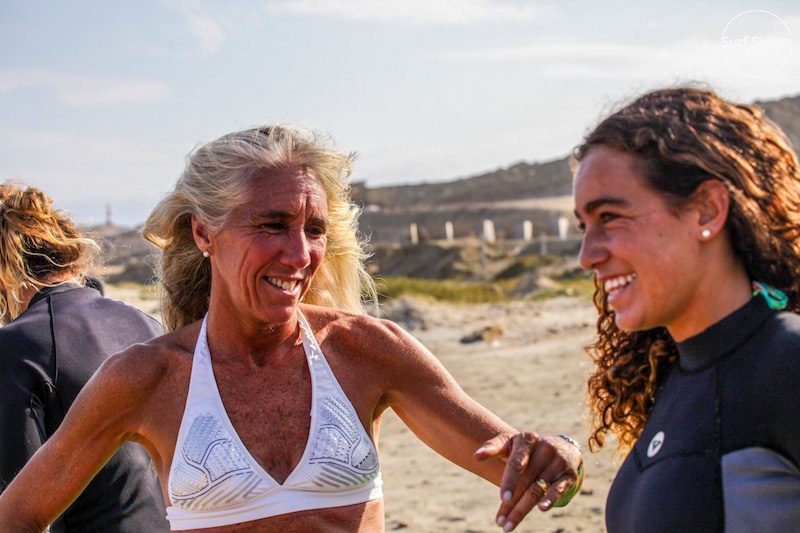 TODOS SON BIENVENIDOS
Viajeros solitarios, Parejas, amigos... Hombres y Mujeres... Son bienvenidos! En nuestra Surf House, conocerá a otros huéspedes con las mismas pasiones. ¡Todos están aquí para desconectar y pasar un buen rato en el agua!
Chelu y Octavio han creado un espacio hermoso y lo pasé muy bien. Muy cálido, acogedor y relajante. Las comidas estaban al siguiente nivel. No puedo agradecer lo suficiente a Octavio, Junior y Zoe por ser tan creativos y preparar deliciosas comidas veganas. En cuanto al surf, fue lo mejor. Siempre me sentí súper segura con el instructor Bernardo y aprendí muchísimo. Tiene una forma realmente excelente de enseñar y claramente sabe lo que hace. ¡Una de las mejores cosas que he hecho en mucho tiempo!
Hospitality and hosts were amazing, food was beyond amazing, the vibe of the house was very comfortable and chill and welcoming. You can hear the waves crashing from your room! Our surf instructor, Bernardo, was also fantastic! He was very thorough and patient and encouraging (we were total beginners). Such a wonderful experience and exactly what I was hoping for. My only regret is seriously not staying with Octavio and the gang longer. We were so sad to go. I would absolutely recommend staying here.
My friend and I had such a in incredible time at Surf Racer Camp, from the moment we arrived to the moment we left. Communication was great pre-arrival, Chelu was prompt and answered all the questions we had. This is a place for complete beginners and also those with experience and wish to improve like myself. Very relaxed and amazing instructor, top-notch food, beautiful ocean view rooms, comfortable and welcoming shared areas, cool people and professional staff. Would definitely recommend it!!
Stayed at Surf Racer Camp and the program definitely full-field my expectations. I booked the 6 days packages and it was worth every penny, so I'm so happy that I found them online. All the surf lessons and coaching were really professional and fun and there was always a good vibe among the group and with the team. I liked how well they focus on each surfer's experience and helped us to improve so much in only a couple of days. I learned a great pop-up technique from the instructor which really helped me to improve quickly. The surf camp is really professional and carefully organized, the Team is really passionate about surfing and transmits that feeling. The Surf House has beautiful spacious ocean-view bedrooms, delicious and filling breakfasts, lunches and dinners, free Peruvian ground coffee, and daily housekeeping. It was the perfect balance between surfing, having chill-out time, and doing activities, together with the absolutely incredible food and company. A wonderful experience that I can recommend to every beginner to advanced surfer looking for a great surf trip in Peru.
What a treat this was. Chelu and Octavio and their team are so welcoming and make you feel like you're family. We did the 4 day surfing and yoga retreat where we stayed at their oasis tucked away in Nuro, Peru, a small fishing village. Right from the beginning every detail was thoughtful and excellent. The package comes with 3 meals per day and the meals were Michelin Star quality. The surfing (we are beginners) was on a beach that may as well have been our own private beach- and we were lucky to witness humpback whales swimming just off the shore! We enjoyed 3 days of good waves and were surfing with the whole team by the end of the week. After surfing in the morning, you had plenty of time to relax and decompress and enjoy their amenities; we particularly loved the massages! At night, yoga on the beach was a perfect ending. We watched the fishing boats sail into the shore while the sun set behind us. We are so lucky we found this as it was a perfect way to enjoy surfing, yoga, and relaxation while in Peru.
LEARN TO SURF & STAY PERU: OUR PACKAGES AVAILABLE
Learn to surf & stay
5 days / 4 nights
Use of the House facilities
Learn to surf & stay
6 days / 5 nights
Use of the House facilities
Learn to surf & stay
7 days / 6 nights
Use of the House facilities
BOOK YOUR LEARN TO SURF & STAY PERU PACKAGE OR REQUEST MORE INFORMATION
Generalmente respondemos dentro de las 24 horas. Por favor revisa tu casilla de Spam y/o correo no deseado ya que a veces nuestros correos electrónicos llegan allí. Si lo prefieres o si no recibes noticias nuestras dentro de las 24 horas, significa que su solicitud no llegó, así que envíenos un mensaje a través de WhatsApp.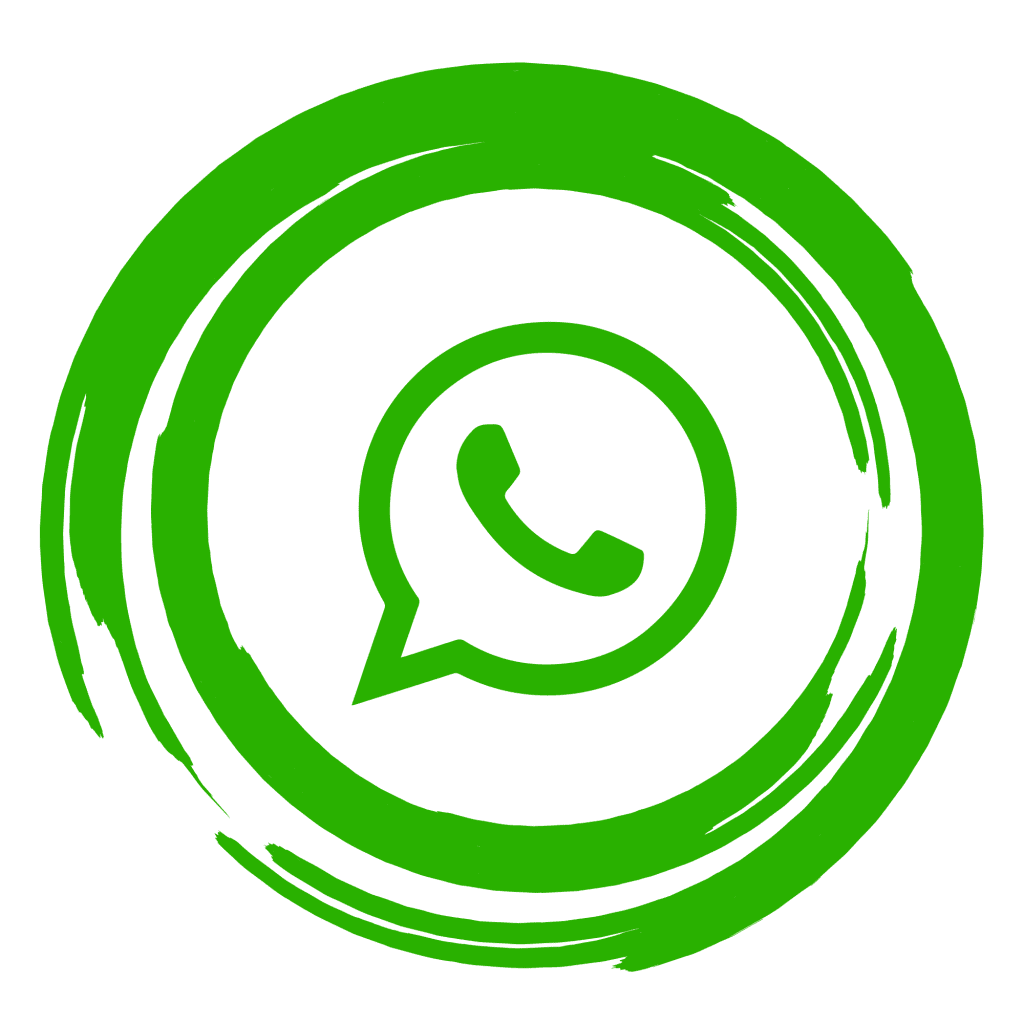 For faster communication or if you don´t hear from us within 24 hours.