KITESURF WAVE CLINICS PERU
Learn & Improve with our Kitesurf Wave Clinics in Peru North Shore
Our Kitesurf Wave Riding Clinics in Peru are open to all levels and all include packages with Coaching and Kitesurf Trips.
From May through December, waves and wind perfectly combine in North Shore Peru, delivering unbeatable conditions for all levels of Wave Riders. Surf Racer´s Kitesurf Wave Clinics Peru are open to all levels of independent riders, with dates for Wave Riding beginners and Intermediate. 
North Shore Peru is known for being one of the best destinations worldwide, combining perfect wind, left-handed breaks and spots for all levels.
Safe, personalized and professional; our Kitesurf Wave Riding Clinics in Peru are for up to 4 Riders only and are an all-inclusive program, where everything is taken care and covered, in order to just focus on getting the most of your trip.
CHASE THE BEST WAVES
North Shore Peru is one of the best wave riding destinations worldwide, with uncrowded and world class breaks.
PERSONALISED CLINICS
We work with small and personalised groups; in order to focus on each person's goals and needs and avoid getting the waves too crowded!
ALL INCLUDE PACKAGES
An all include package for a unique Kitesurf experience in Peru. Just focus on your ride, the waves, improving, sharing and having fun in the water!
WHAT IS INCLUDED IN THE KITESURF WAVE CLINICS PERU PACKAGE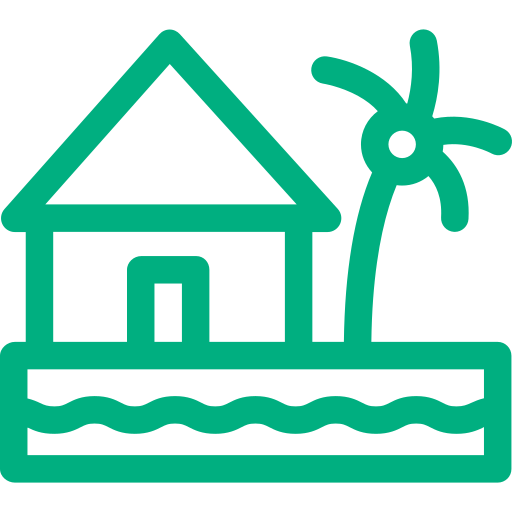 HABITACIONES CON VISTA AL MAR
Shared double occupancy (Female or Male Bedrooms). Each Bedroom has a private shared bathroom outside the room. Upgrade to Private bedroom available.
CLASES DE YOGA
Join the Yoga sessions. Mats and blocks available (you don't need to bring yours).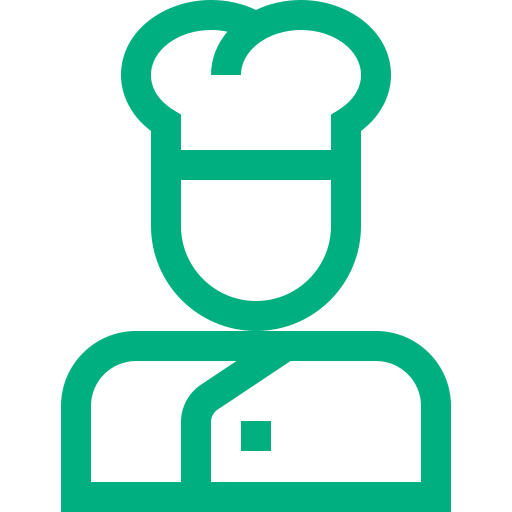 TODAS LAS COMIDAS
Homemade Breakfast, Lunch and 3-course Dinner. Every meal is served with fresh natural juices and purified drinking water. Alcohol is available for purchase.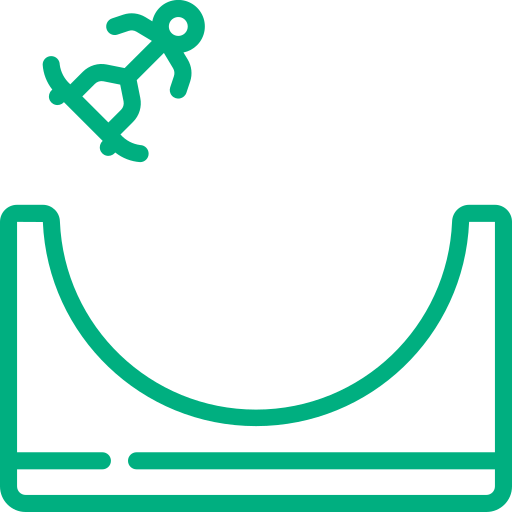 SKATE BOWL Y EQUIPO
Libre uso del skate bowl, tablas y protecciones.
SURF HOUSE
Acceso a las instalaciones de la casa, como Netflix, biblioteca, mesa de billar, café, té y agua potable.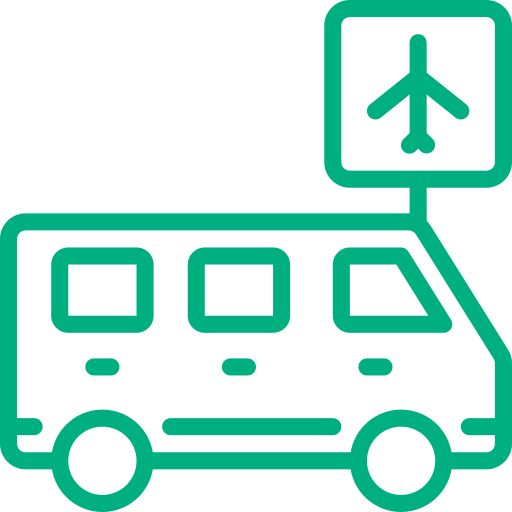 TRANSFERS AEROPUERTO
Airport Transfer - shared - from and to Talara Airport (TYL) or nearby towns (Mancora / Los Organos).
WAVE RIDING COACHING
We work on a weekly progression schedule for each rider. Learn and improve with daily sessions in the best spots.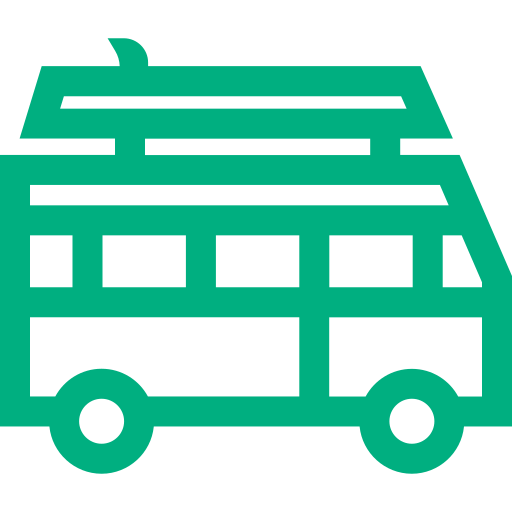 FLAT WATER TRIPS & DOWNWINDS
For beginner Clinics, we work the first 2 days on a flat water spot, to master a surfboard. On day 2 or 3 (depending the level), a 4 miles downwind to settle down all the progression and play with the small waves along the shore.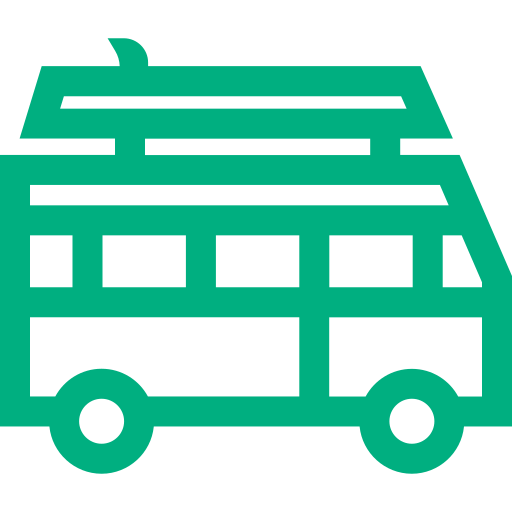 WAVE RIDING TRIPS
Guided Kitesurf Waveriding Trips to Cabo Blanquillo Wave Spot. Beach assistance and snacks.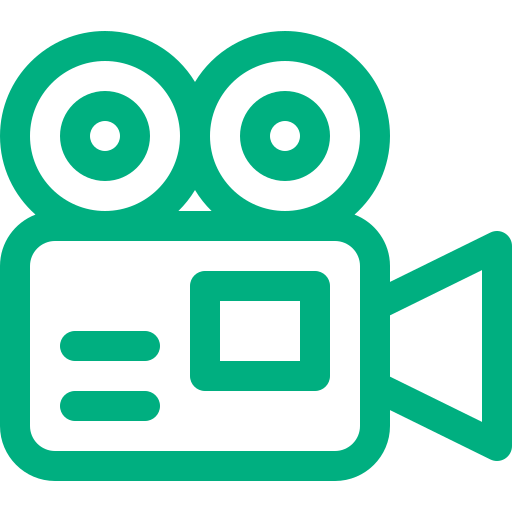 VIDEO COACHING
We work on a weekly progression schedule for each rider. Learn and improve with daily sessions in the best spots.
SERVICIOS NO INCLUIDOS EN EL PAQUETE PERO DISPONIBLES
The Kitesurf Wave Riding Clinics are all include programs but we also extra services, in order to make your Kitesurf trip in Peru easier and smoother. You can find below our options but, if you need anything else, don´t hesitate on reaching us and ask! We are happy to arrange any other service not listed below.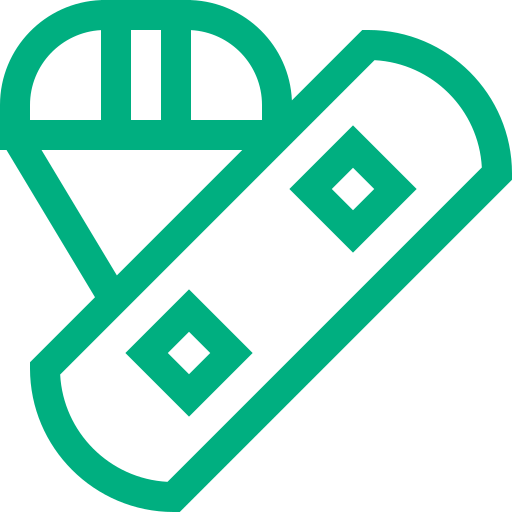 KITE RENTAL
Kitesurfing and Surfing Rentals available for advance riders.​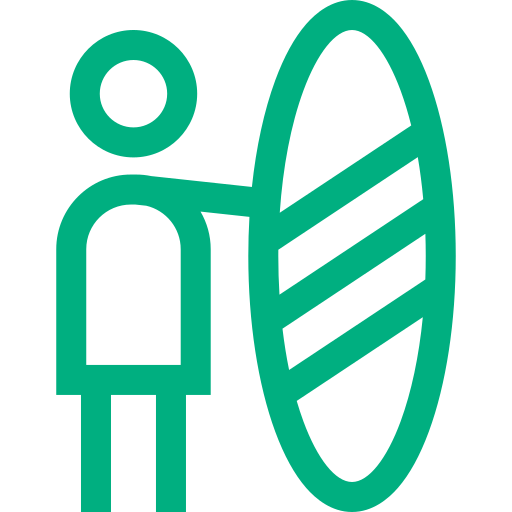 OTROS DEPORTES
You can book separately other sports and/or activities, such as Surfing Lessons or rentals and SUP rentals.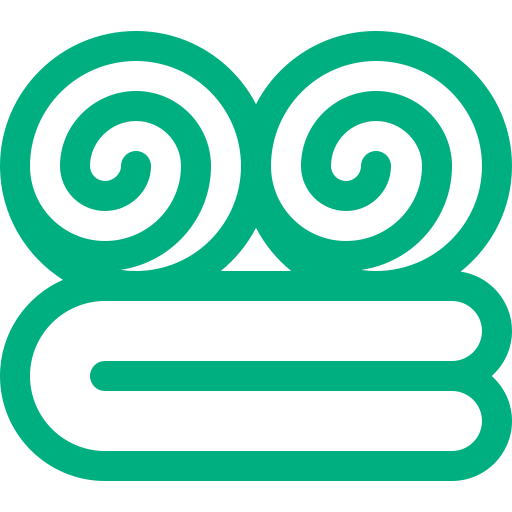 MASAJES Y REFLEXOLOGIA
Masajes: desde Deep Tissue a la Reflexología.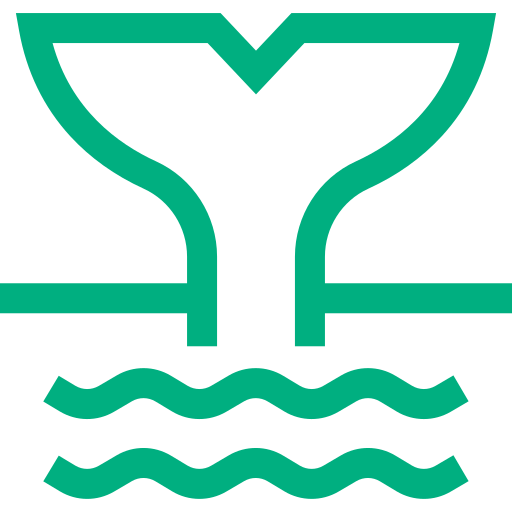 NATURALEZA Y TOURS
Avistamiento de ballenas, SUP con tortugas, Pesca y más Tours disponibles.
Just got back from 8 incredible days in El Nuro with Octavio, Chelu and their crew. I`ve traveled extensively over many years chasing wind and wave and have never experienced a more complete package. Day one we were on the water having just arrived to an amazing lunch and meet n greet. Octavio was clearly assessing our combined abilities and from then on he delivered each day with the best conditions as wind and tide varied. They listened and catered accordingly. Food was beyond discription. None of our party required lessons but without the local expertize we would never have scored such epic conditions in such varied spots every day.
Kitesurf wave paradise! Joined the wave riding clinic and WOW!!! Epic conditions, we got perfect waves and wind every day. The kite camp is the closest accommodation to the best wave riding beach in northern Peru. I surf every morning on the local break, kite every afternoon in Cabo Blanco and surf again in the sunset. Having everything included was a must, in order to just focus on surfing and kiting… These guys are real locals and deeply know the spots, tides and wind, so they always point you in the right direction. Also, stunning kite and surf house, beautiful views, cool people and the best staff. Will return next year for sure!!
Epic kitesurf clinic with the Surf Racer Team. We had 6/6 perfect days of wind and waves. I went from just having a couple of hours of experience on a surfboard to riding my first waves. Coaching with a professional team and fantastic conditions made this possible. In addition, the rest of the team was incredible, everything was taken care, food was one of the best I´ve ever tried, surf house is nice, comfortable and clean every day and located in front of a great surfers break.
KITESURF WAVE RIDING CLINICS PERU
7 days / 6 nights
$
1100
Per person. Couples / friends: USD 1900 ($950 pp)
Airport Transfer (Talara TYL)

5 x Kitesurf Trips to Wave spot (3 to 4 hours)

2 x Video Coaching & Analysis

6 x nights lodging in double shared bedroom. Double private Bedroom for couples included. Upgrades to private bedrooms available upon request.

Meal Plan: 6 Breakfasts, 5 Lunches and 6 Dinners

Use of the House facilities
July 9th to 15th, 2023
August 27th to September 2nd, 2023
October 8th to 14th, 2023
*Levels:
Beginners: you have basic or minimum experience on a surfboard but you are an independent kiter (upwind riding, transitions, toeside on a twintip).
Intermediate / Advanced: you have experience riding a surfboard (can ride upwind, switch feet and toeside on a directional board).
Cannot make it to these Clinics/dates or you are just looking for guiding and riding?
Check our Kitesurf Wave Camp package: flexibility, open dates, and daily kite trips. 
Are you a group of friends? We can customized this clinic for you! We need a minimum of 3 riders to make it happen in the preferred week.
WHY JOINING THE KITESURF WAVE RIDING CLINIC PERU?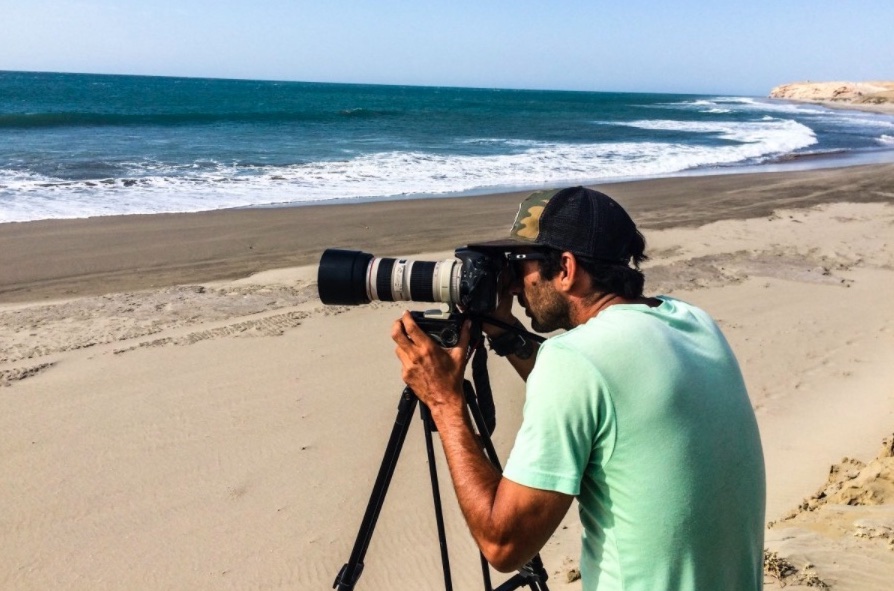 EXPERIENCED KITE & SURF COACHES
Get guiding and Coaching by our Team, that has been following the wind, waves and exploring the North Shore for over 10 years and is looking forward to sharing it with you.
WAVE SPOT FOR ALL LEVELS
We work with small and personalised groups; in order to focus on each person's goals and needs and to avoid getting the waves too crowded! Our main Wave spot is suitable for all levels of riders! Do you want to go more extreme? Let us know!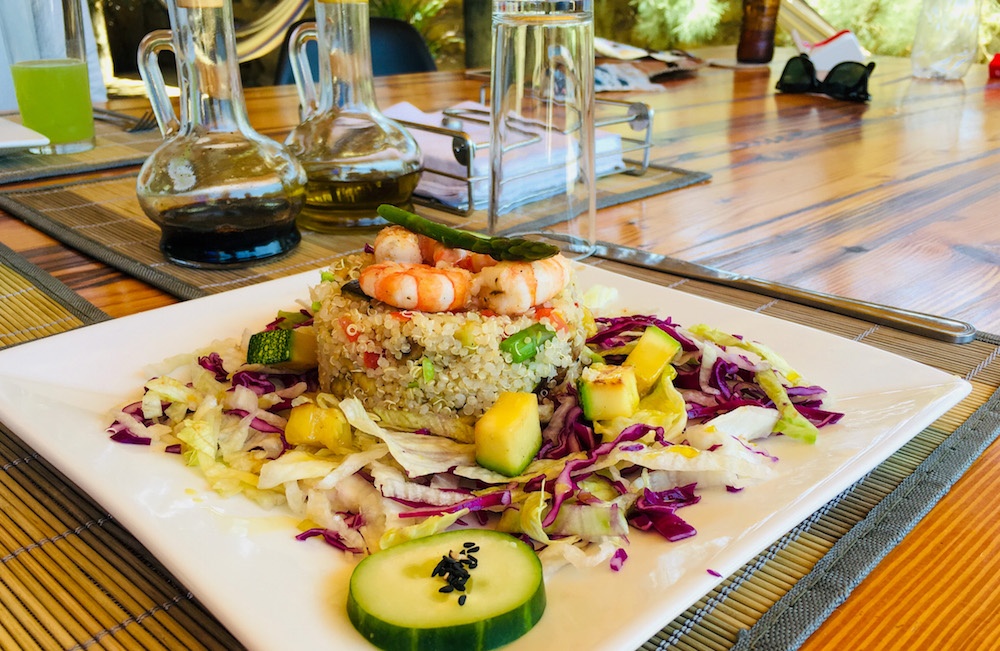 EXPERIENCIA TODO INCLUIDO
A beautiful Surf House at the beach, with a private wave right across for morning surf sessions, gourmet and homemade breakfast, lunches and dinners; Yoga sessions to relax and stretch and daily Wave riding Trips to the main Wave spot.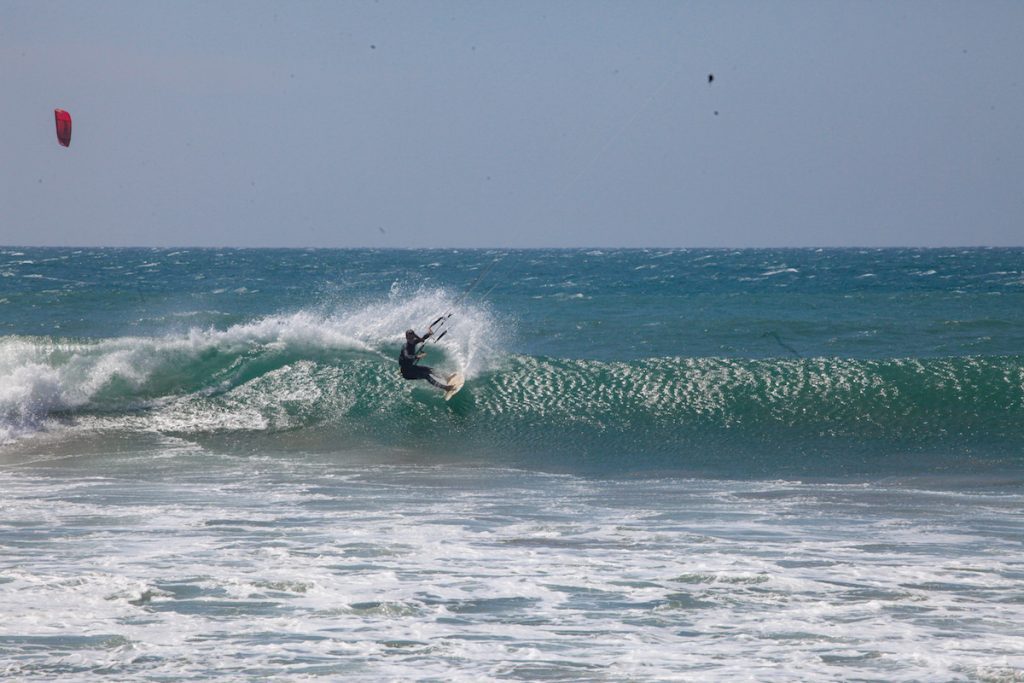 WORLD CLASS CONDITIONS
Our main spot will be Cabo Blanquillo, located a short 15 minutes drive from our House, that delivers consistent side-on shore wind, with an average of 18 to 25 knots daily, during wind season. You can expect 1 to 2 meters waves (3 to 8 feet), left handed breaks and sandy bottom.
Generalmente respondemos dentro de las 24 horas. Por favor revisa tu casilla de Spam y/o correo no deseado ya que a veces nuestros correos electrónicos llegan allí. Si lo prefieres o si no recibes noticias nuestras dentro de las 24 horas, significa que su solicitud no llegó, así que envíenos un mensaje a través de WhatsApp.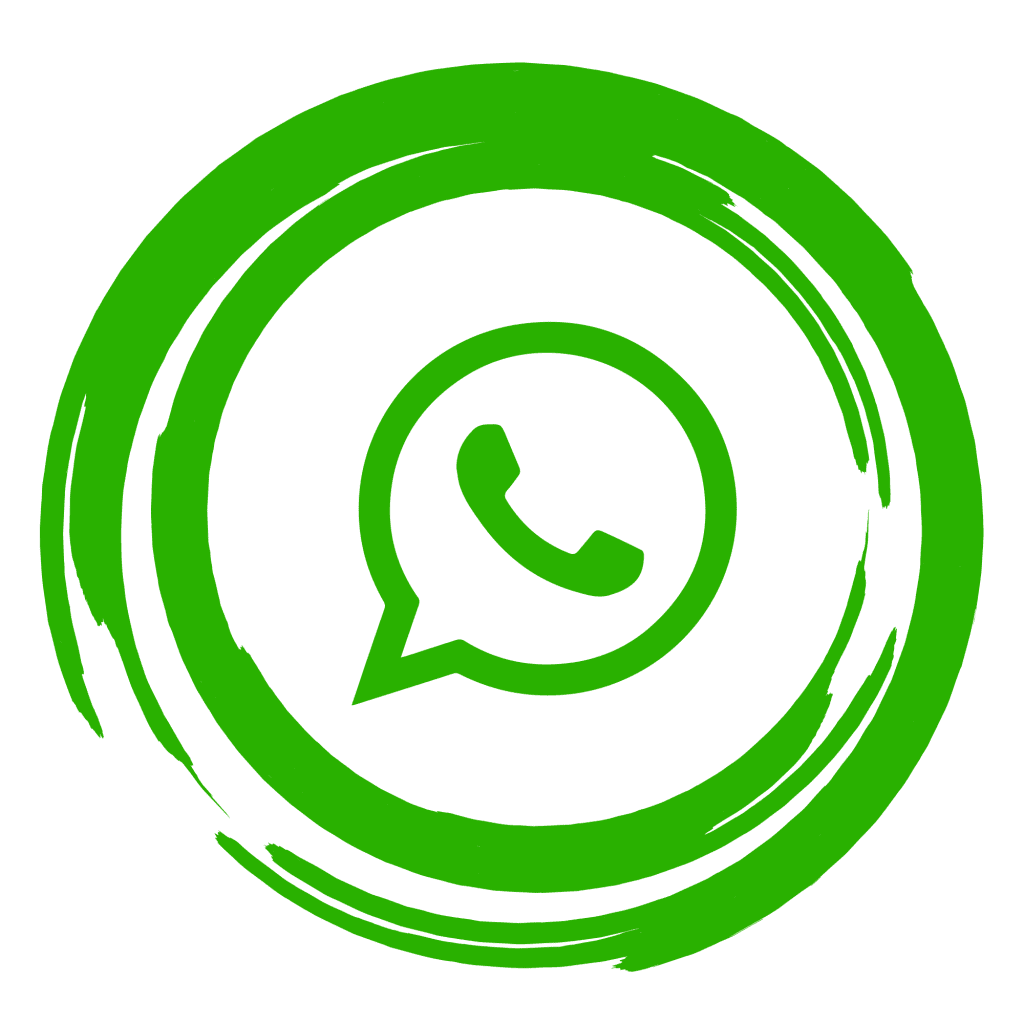 For faster communication or if you don´t hear from us within 24 hours.