Surf TRIP PERU: Surf & STAY package
Our basic and affordable package at Surf Racer´s Surf Camp Peru is "Surf & Stay", which covers the basic needs of your stay. This package is orientated to independent surfers searching for uncrowded breaks, a relaxing environment and co-living surf house during their Surf trip in Peru.
SURF TRIPS
Want to discover other breaks in the area? We are located from 5 to 15 minutes away from epic spots: beach breaks, point breaks, barrels.
A LA CARTE SURF TRIP IN PERU
A budget friendly package for surfers looking to escape crowded waves and immerse on a uncrowded experience.
SOLO SURFERS, FAMILIES, COUPLES, FRIENDS
Our Board House is open to everybody and a great option for those solo surfers seeking for an unique Surf Trip in Peru
A DREAMED SURF TRIP
Live your dreamed Surf Trip in Peru! Avoid the aggressive localism on the typical breaks and find your own wave with us.
SURF TRIP IN PERU: WHAT IS INCLUDED IN THIS PACKAGE
At Surf Racer we want to make your surf trip in Peru memorable. Our Surf House is a little gem nestle in the desert landscape and in front of one of the best - uncrowded - local breaks in the area, with consistent swell all year round. A surf house that invites reunion, co-living and sharing the surfing vibes from morning to night. Stay with us to unwind, disconnect and surf all day every day, with just a few ones.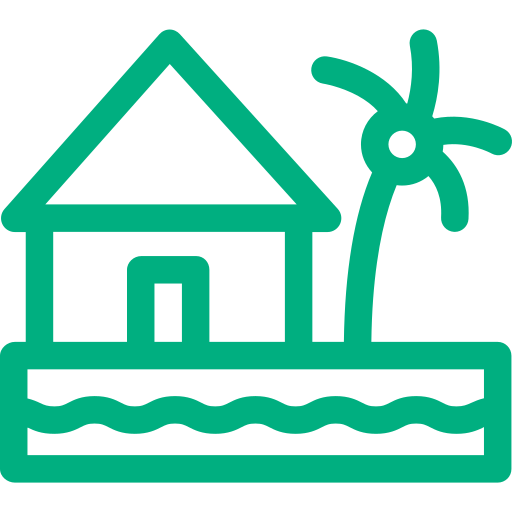 HABITACIONES CON VISTA AL MAR
Shared triple occupancy (Female or Male Bedroom). Each Bedroom has a bathroom outside the room. Upgrade to Private or Double Rooms available.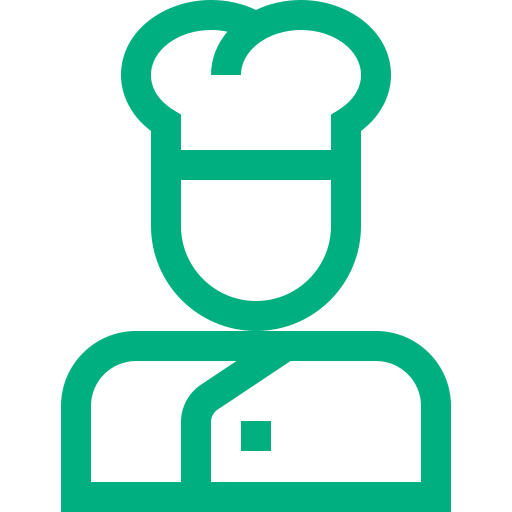 FULL BREAKFAST
Gourmet filling breakfast, a combination of good coffee, natural juices, eggs, avocado, fruit bowls and more.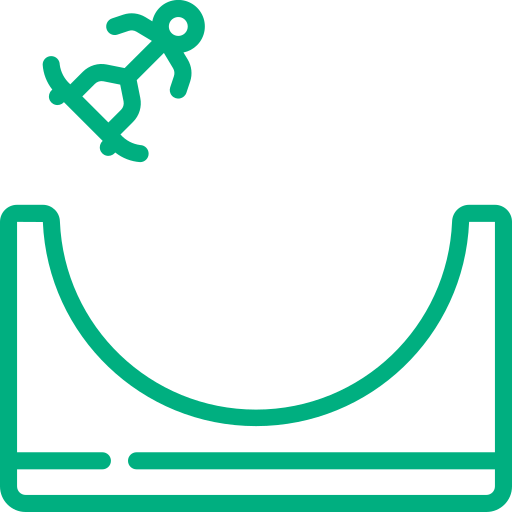 SKATE BOWL Y EQUIPO
Libre uso del skate bowl, tablas y protecciones.
SURF HOUSE
Fully equipped kitchen, Netflix, Library, Pool table, Free Flow Coffee, Tea and Drinking Water.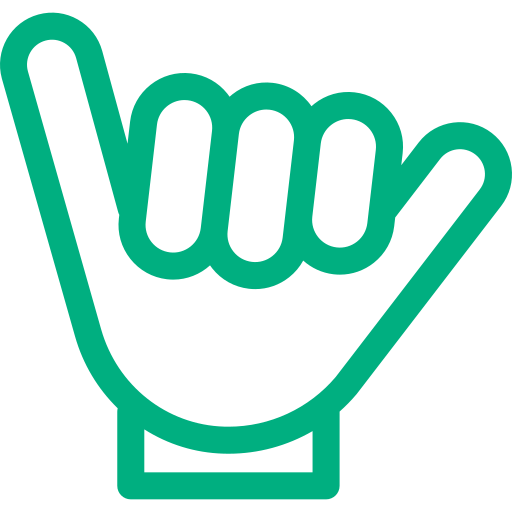 SURF RACER GOODIE BAG
Each reservation comes with the Surf Racer Goodie Bag, including a branded t-shirt, hat, water bottle and a skate!
SERVICIOS NO INCLUIDOS EN EL PAQUETE PERO DISPONIBLES
Even if we offer all include packages, there are a few extra services that we have learned with our years of experience hosting surfers from all over the world, that are that: extras, to make your Surf trip in Peru even more unique. If you have anything else in mind, don´t hesitate on reaching us and ask! We are happy to arrange any other service not listed below.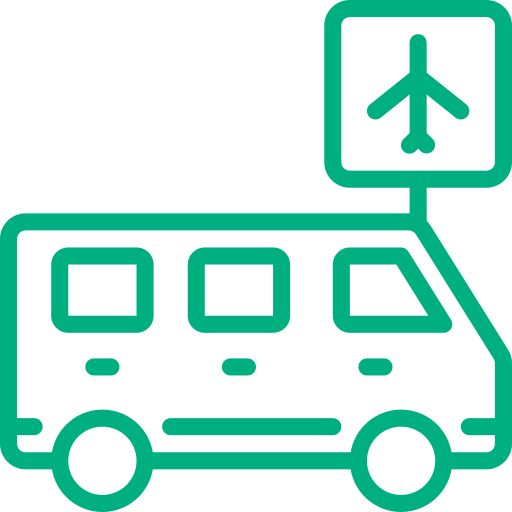 TRANSFERS AEROPUERTO
Airport Transfer from and to Talara Airport (TYL) or nearby towns (Mancora / Los Organos).
CLASES DE YOGA
Upon request. Nos available all year round.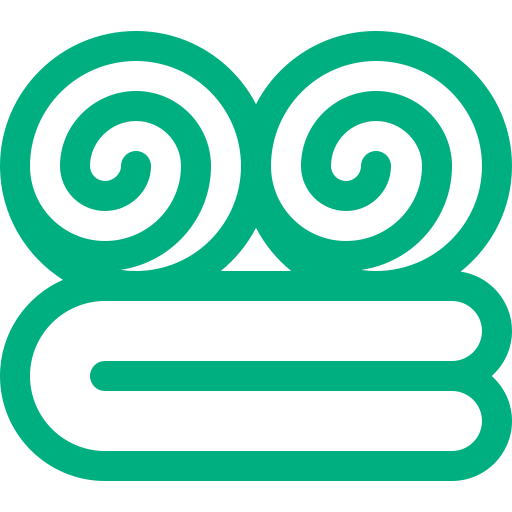 MASAJES Y REFLEXOLOGIA
Massages: from Deep Tissue to Reflexology. One massage available for 4 nights or more stays.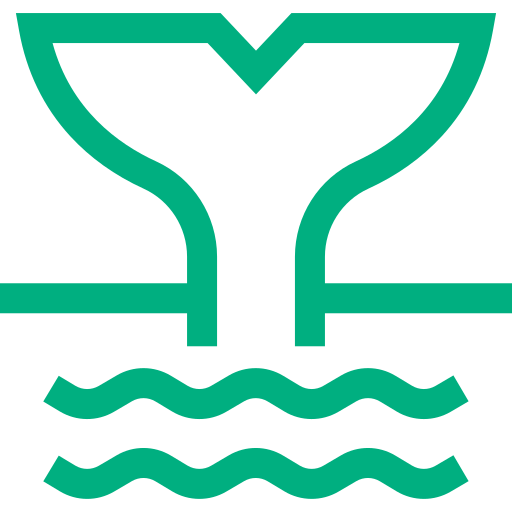 NATURALEZA Y TOURS
Avistamiento de ballenas, SUP con tortugas, Pesca y más Tours disponibles.
Chelu with her crew created a beautiful space for their guests to breath and connect with themselves and other beings. My husband and I were able to slow down and be! Notice the ocean, feel the sand, observe the other living creatures. All of these helped me to pick up my surf skills and improve in the few days we were there. Thanks to Junior, Zoe and Octavio for the delicious healthy high quality food. Thanks to Bernardo for his patience during the surf lessons. The yoga classes were well-paced and relaxing. The view from our room was priceless. The sound of the ocean and birds are breathtaking. The weather was beautiful in December for us to go for warm breezy beach walks. The water temperature is suitable for a thin wetsuit to keep you protected. Absolutely loved the surf sessions without too many people at the line-up. My husband and I were impressed by the entire crew and their hospitality. We loved the other guests too. A lot of fun and we hope to cross path with each one of them again! Love meeting women like Chelu who are so inspiring and courageous. Thank you for being who you are! Love and peace!
After spending a few days in Mancora town trying to surf with too many locals and crowds, I decided with a friend that we needed a different place for the rest of our stay in the peruvian northern shore... and we founded Surf Racer House... and it was the right choice. I enjoyed the peace, the beach, the surf, the first class food and the staff. Everybody was nice, professional and friendly; both the staff and the other guests. I didn´t feel it remote or secluded, I felt it was the right place for what I was looking for: surf with no crowds, chill and eat good. The surfing was one of the best in my life... we literally were the only ones surfing in that beach, the food was perfectly home-made cooked every day and the rooms are big and with a beautiful view of the ocean and the fishing boats. I recommend Surf Racer to every traveler looking for a professional, safe and friendly surf camp in Peru.
I just loved every day of my stay at Surf Racer House! I was supposed to stay there just for a few days but decided to extend my stay for 2 more days as I didn't want to leave! The surfing was great, we had a great instructor and surfed on a beautiful beach where we were the only ones! The food is delicious, every meal was carefully prepared and really healthy. The yoga was everything that I needed to stretch and unwind after a morning at the beach. And the House is beautiful, comfortable (best beds where I slept in Peru so far!), with everything that you needed. The location is stunning with almost a private beach (you can hear the waves breaking at night while you sleep). The Staff? Lovely, professionals and attentive. I can only recommend Surf Racer to anyone looking for a relaxing and fun time in Peru north shore.
It is a special place between the dusty desert and the ocean. Nice and welcoming people, spacious light rooms, best food (or should I say "cuisine" - no kidding). Surf spots in walking distance or a short ride by car. Highly recommended!
My time at surf racer was incredible nice. The rooms and the location were awesome. We surfed at beautiful beaches and Christian and Octa gave us advice how to surf the different spots. After surfing you can relax or go for a walk with the dogs at the beach or do other activities around. Especially to mention is the food, it is just awesome and also healthy. Everyday we were looking forward for the food. The owners Chelu and Octa created a beautiful place where you feel extemely comfortable. When i am in Peru again i will definetly stay there again.
SURF & STAY TRIP IN PERU: OUR PACKAGES AVAILABLE
SURF & STAY
5 days / 4 nights
4 x nights lodging in shared bedroom

Use of the House facilities
SURF & STAY
6 days / 5 nights
Use of the House facilities
SURF & STAY
7 days / 6 nights
Use of the House facilities
Generalmente respondemos dentro de las 24 horas. Por favor revisa tu casilla de Spam y/o correo no deseado ya que a veces nuestros correos electrónicos llegan allí. Si lo prefieres o si no recibes noticias nuestras dentro de las 24 horas, significa que su solicitud no llegó, así que envíenos un mensaje a través de WhatsApp.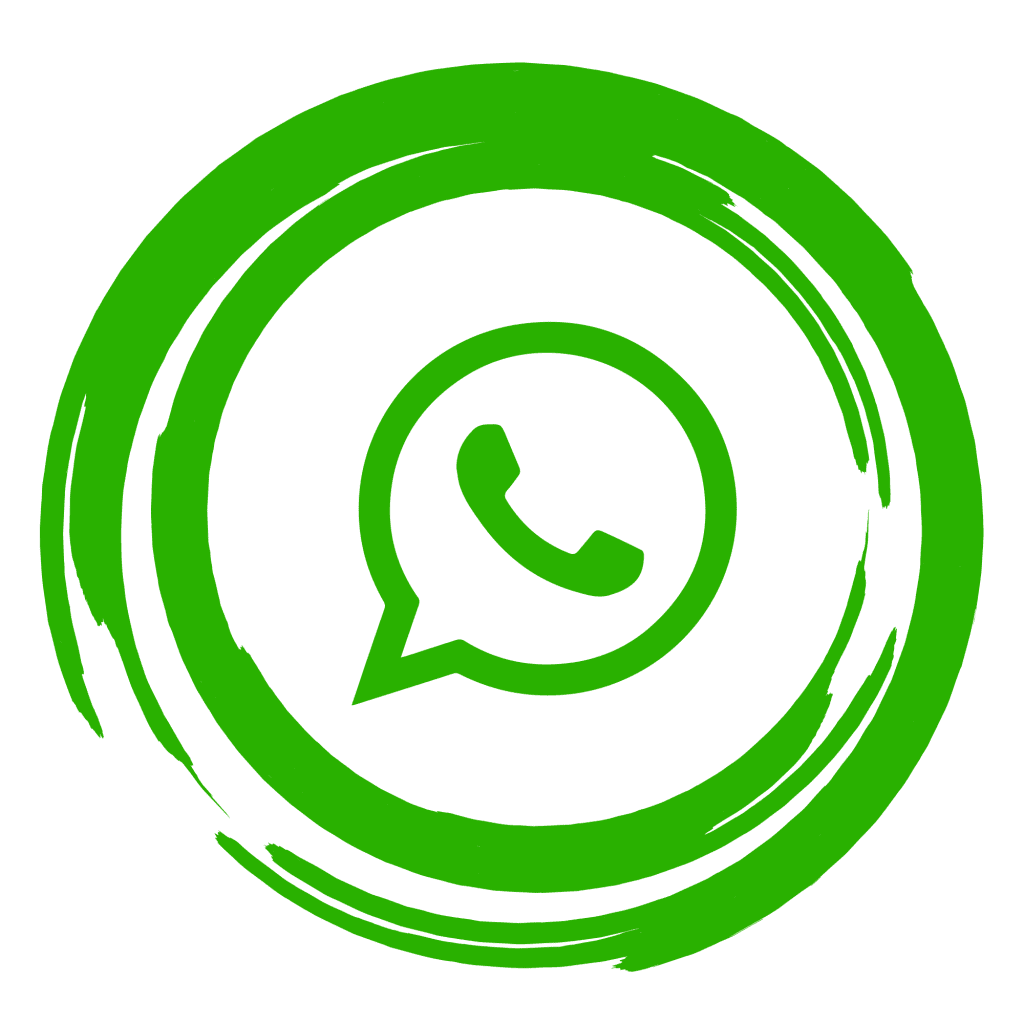 For faster communication or if you don´t hear from us within 24 hours.